Fri.Apr 28, 2017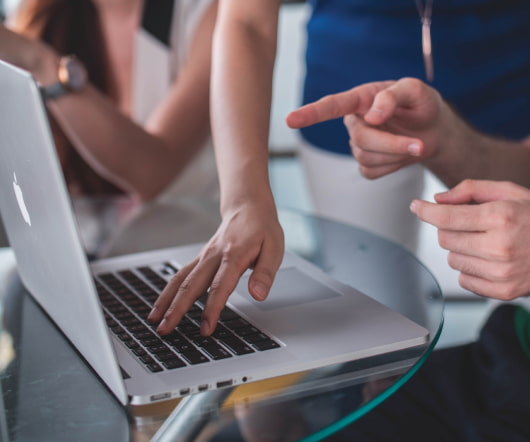 Where Are You Birding This Last Weekend of April 2017?
10,000 Birds
APRIL 28, 2017
With April almost over, the real meat of migration fast approaches. At some point, everyone gets hit with a wave of winged travelers zooming towards their breeding or wintering ground. If that time hasn't come for you yet, get ready.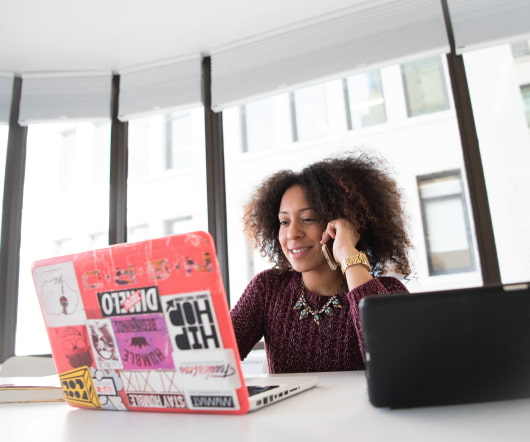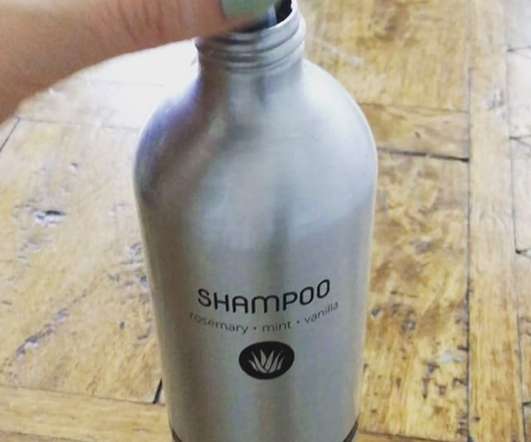 Natural Shampoo in Refillable, Reusable Bottles: YES!
Eco Chic
APRIL 28, 2017
We go to great lengths to tote and refill our re-usable water bottles everywhere, but why don't most of us (ahem, me) re-think how we're using and consuming shampoo, conditioner and body washes?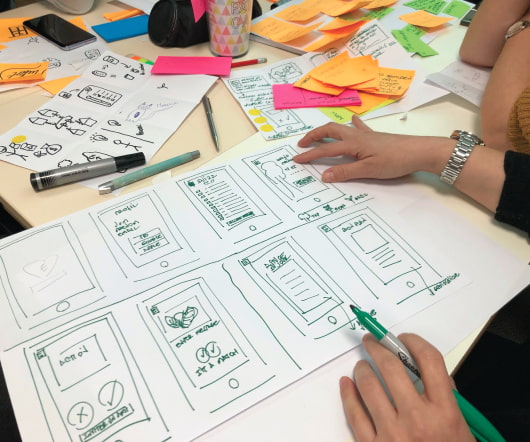 When we hit a Roadblock, the Best Thing to Do is This.
Elephant Journal
APRIL 28, 2017
When roadblocks come up it's like the universe testing us on how badly we want something. We can decide to quit and give up. Arts Enlightened Society Literary Journal Right Livelihood creativity finding your voice julia cameron The Artist Way writer's block writing