2017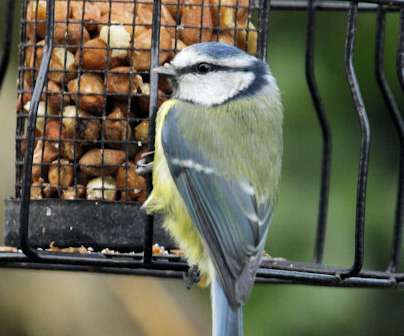 Counting birds that count on us.
10,000 Birds
JANUARY 28, 2017
The World's biggest citizen science wildlife count takes place this weekend. It is a very simple and accessible event which requires each observer to sit for one hour in their garden or a local park. Their observations are then entered to the RSPB's Big Garden Birdwatch site.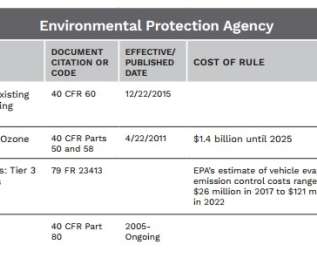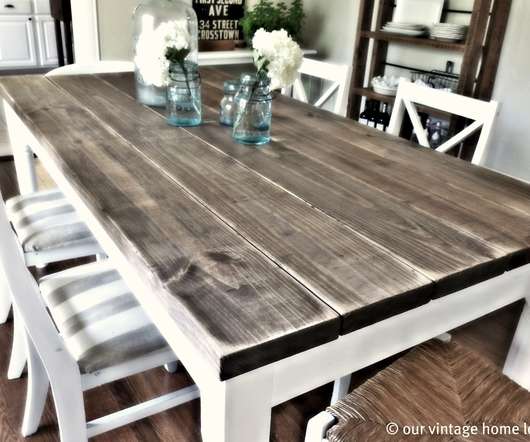 Ideas for Reclaimed Dining Room Tables
Green Furniture Home Design
FEBRUARY 15, 2017
If you're lucky enough to have an actual dining room in your home that can accommodate a large dining table, you should consider getting one that's made from reclaimed, recycled or sustainably harvested wood.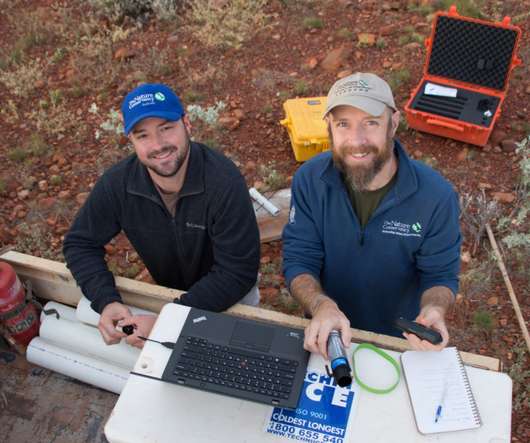 Science: On Earth Day, Hope for a Better Future
Nature Conservancy - Science
APRIL 13, 2017
The word "science" means many things to different people. While some see science as nerdy and boring, others are in awe of the discoveries that have been made and the technologies that change our lives. To me, science means hope.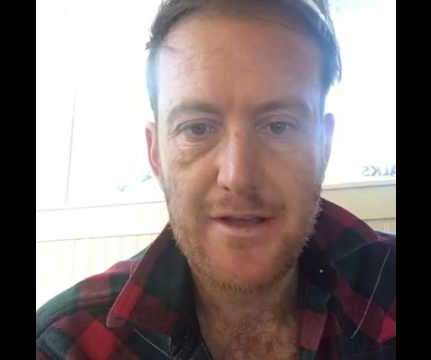 More Trending