Sat.Apr 22, 2017 - Fri.Apr 28, 2017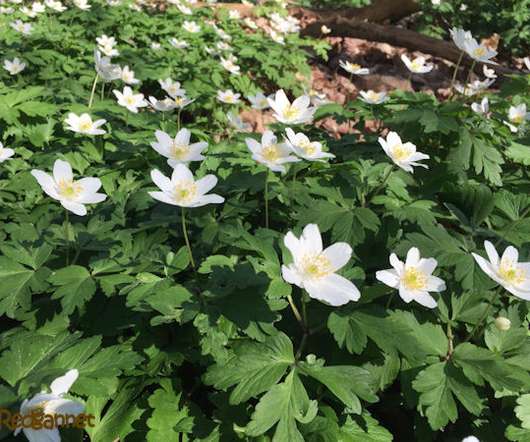 Wood Anemones
10,000 Birds
APRIL 22, 2017
At the end of the most recent Ice Age, the temperature began to rise and the ice began to recede northwards. This was around 10,000+ years ago when (what would become known as) Britain was still connected to mainland Europe.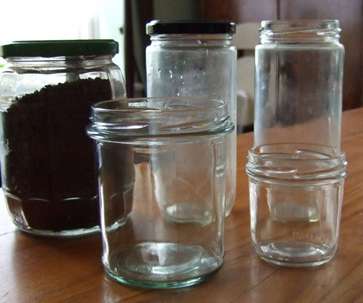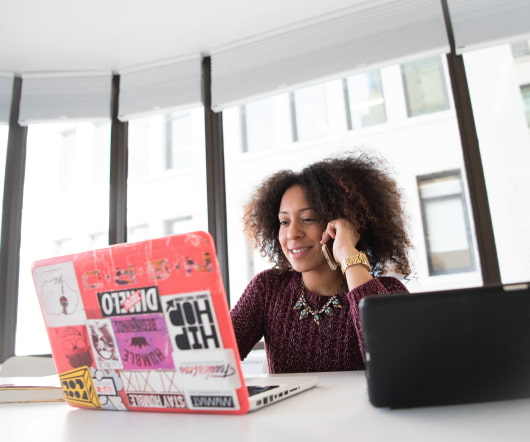 I just Quit my Dream Job & Now my Ego is Pissed.
Elephant Journal
APRIL 22, 2017
And I was so busy patting myself on the back for my powers of manifestation, and accepting everyone's congratulations for snagging The Perfect Job, that I didn't. Enlightened Society Health & Wellness Right Livelihood dream job quitting your job right livelihood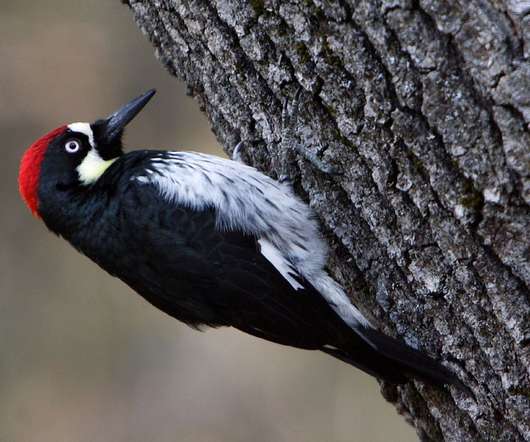 Acorn Woodpecker: The Fascinating Life of the Master Hoarder
Nature Conservancy - Science
APRIL 24, 2017
The acorn woodpecker displays some of the most interesting and complex feeding and social behavior among birds. A lot of its behavior may even seem completely at odds with what you know about "typical" woodpecker behavior.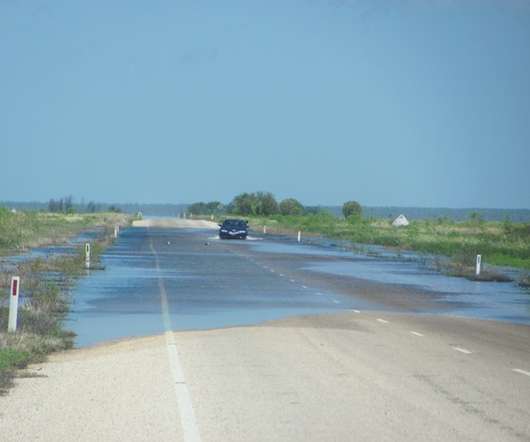 Black-winged Stilts breeding near Broome
10,000 Birds
APRIL 23, 2017
This year has been very wet and the local birds have taken advantage of the situation. Not only have the Magpie-larks been busy building their mud nests and the Tawny Frogmouths been breeding at the supermarket car park, but other birds arrived and started to breed.
More Trending