April, 2017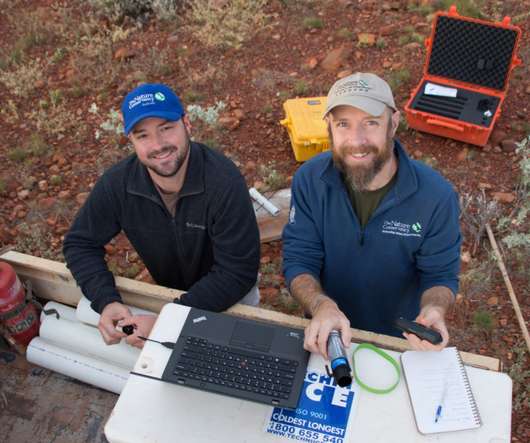 Science: On Earth Day, Hope for a Better Future
Nature Conservancy - Science
APRIL 13, 2017
The word "science" means many things to different people. While some see science as nerdy and boring, others are in awe of the discoveries that have been made and the technologies that change our lives. To me, science means hope.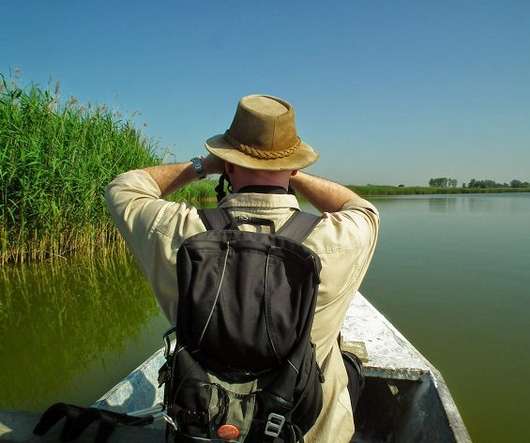 City Guide: Finding Birds in Belgrade
10,000 Birds
APRIL 27, 2017
Is Belgrade the New Berlin is a question recently raised in Vogue by Marry Holland. Her article starts with a bold claim that "no city makes you feel more like a New Yorker than Belgrade."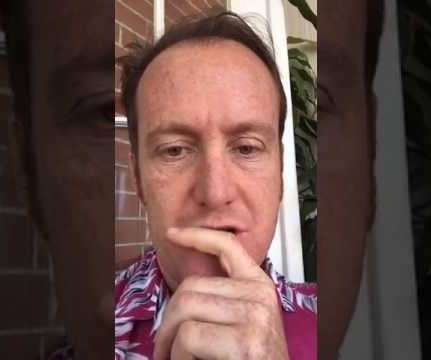 How to be a Successful Writer.
Elephant Journal
APRIL 16, 2017
Learn how to rock a Facebook Page & Instagram, + Editing, Blogging & Journalism Ethics with active professionals in the Field.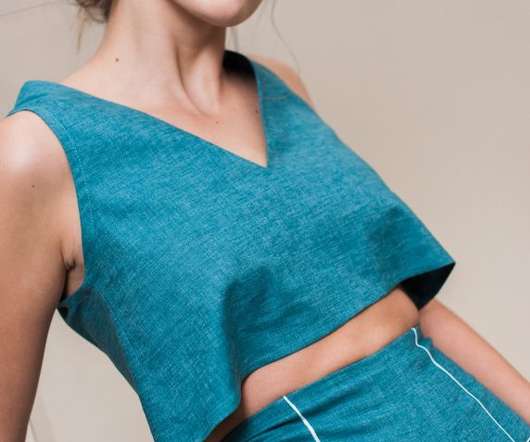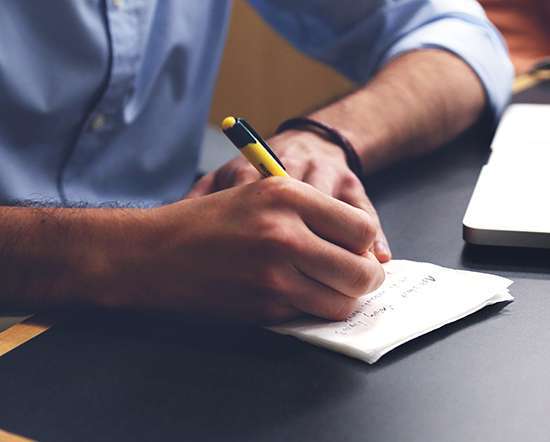 Why would anyone do vegan tabling?
Eccorazzi
APRIL 19, 2017
Guest Post by Vanda Kadas. ————————– "Are you coming from a show?" " I was asked on the way home from our weekly vegan tabling yesterday.
More Trending