2007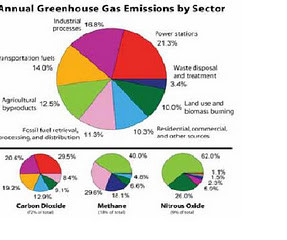 Summary of Climate change
The Green Changemakers
NOVEMBER 27, 2007
Book review from Benjamin "Climate Change is an issue of intergenerational justice. If we know how our actions affect our planet, it would be criminal to keep acting like we are now, knowing that it jeopardizes future generations."Greenhouse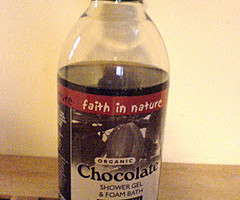 Down the drain?
Eco_Living
DECEMBER 12, 2007
While most environmentalists are focussing on the big issue du jour, climate change, and the talks in Bali, the Royal Society of Chemistry (RSC) has flagged up the fact that we still need to take care on more parochial issues such as not poisoning our water supply.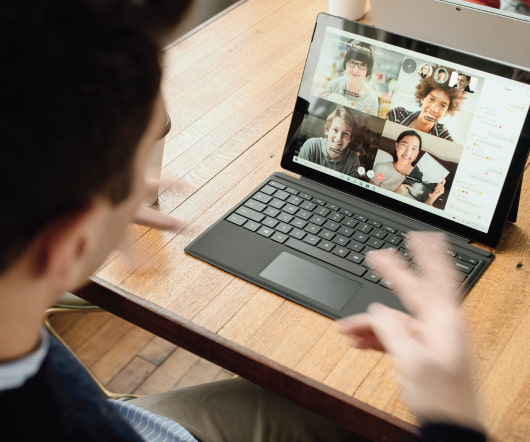 Climate Change - Youth Guide to Action
The Green Changemakers
NOVEMBER 21, 2007
Download the Climate Change Guide to Action In English (PDF, 2.2 MB) Link source - Taking IT global Climate change is any shift in weather patterns lasting at least 30 years.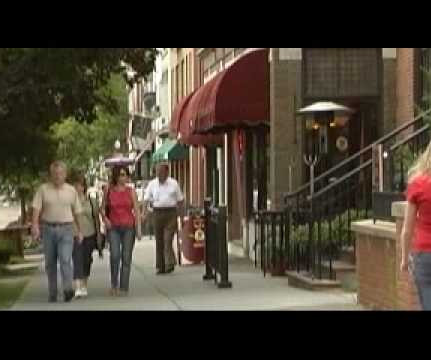 The End of Suburbia
The Green Changemakers
OCTOBER 29, 2007
Link: [link] Suburbia, and all it promises, has become the American Dream. But as we enter the 21st century, serious questions are beginning to emerge about the sustainability of this way of life.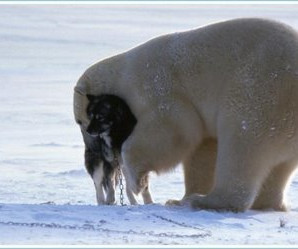 If we hold on together
The Green Changemakers
OCTOBER 28, 2007
These come via Tuco Rides - A cyclist and vegetarian willing to do some fairly crazy stuff to save a few polar bears.
More Trending