Sat.Mar 04, 2017 - Fri.Mar 10, 2017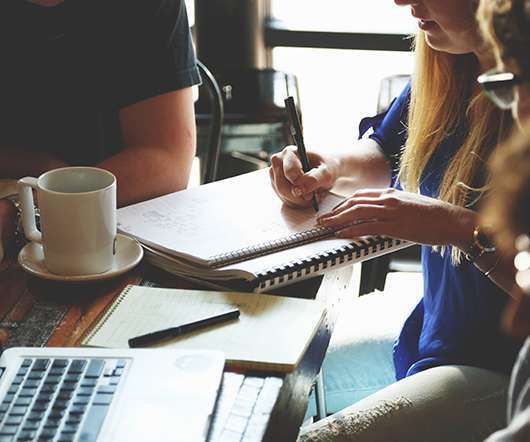 Before you pursue a Strong Woman, Read This.
Elephant Journal
MARCH 9, 2017
She endures pain, yet finds pleasure in the trauma. She's experienced heartache, yet finds the diamond in every piece of her heart as she puts it back together. She needs no one, yet wants everyone. She feels deeply and shows gratitude. Literary Journal Non New-Agey Spirituality Health & Wellness life mindfulness powerful woman relationships self love strong woman women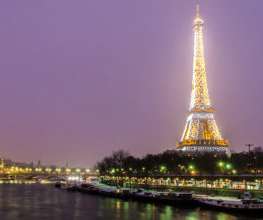 Why the Paris Agreement is in the U.S.'s Best Interest
Conservancy Talk
MARCH 10, 2017
Mark Tercek is the president and CEO of the Nature Conservancy and author of Nature's Fortune. Follow Mark on Twitter: @ MarkTercek. Recent news reports indicate the Trump Administration is considering either leaving the Paris Agreement on climate change or weakening the U.S.'s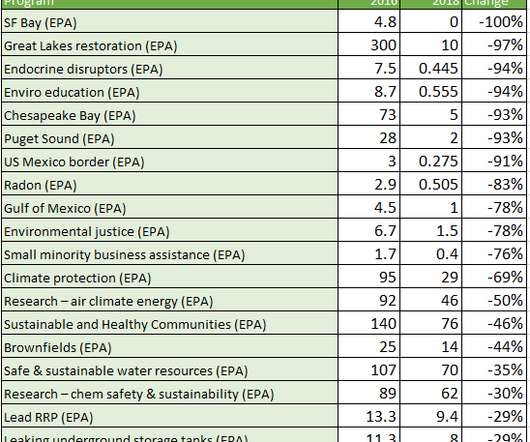 Some details on Trump's proposed EPA cuts*
Environmental Economics
MARCH 10, 2017
Here are some of the EPA program cuts proposed by President Trump :  Source: Alt National Park Service on FB. The benefit/cost analysis tag on this post is meant to be ironic.  Just not in a funny way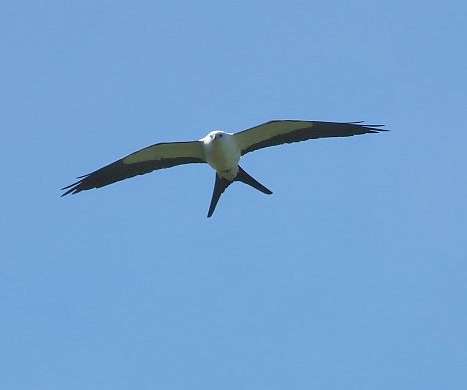 The Raptor Situation in Costa Rica
10,000 Birds
MARCH 4, 2017
What birder doesn't get excited about raptors? Sort of like the mega birds, these aren't your average worm-eating, seed-feeding, chirping guys with brightly colored plumage.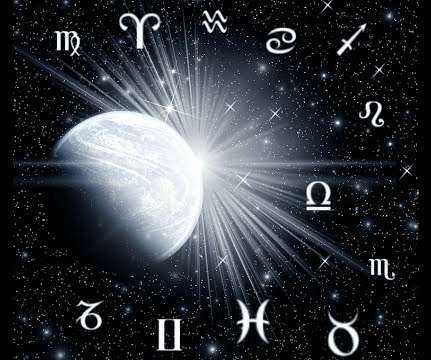 Spring Equinox: The Astrological New Year Begins.
Elephant Journal
MARCH 8, 2017
Spring is about growth and easing into the light. Astrology Meditation Non New-Agey Spirituality aries astrology bathing ritual maitri meditation pagan spring equinox
More Trending