Sat.Oct 27, 2012 - Fri.Nov 02, 2012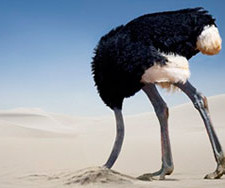 Censorship on Climate Change
Green Home Blog
OCTOBER 30, 2012
Censorship on Climate Change. They don't want you to talk about it because it's bad for business, and even worse for business-as-usual, but global warming – that 500-pound gorilla in the room – is pretty obvious even to the corporations and government agencies which are pretending it doesn't exist.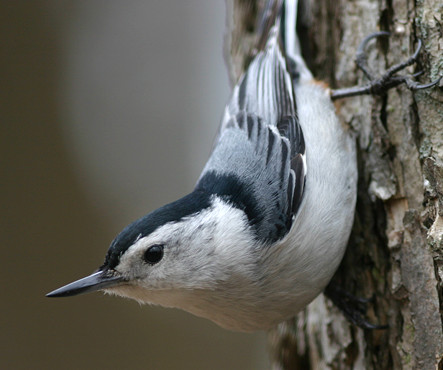 I and the Bird is Back!
10,000 Birds
OCTOBER 29, 2012
The corner of the blogosphere inhabited by nature lovers circa 2005 was, like most frontiers, an unruly place full of empty spaces and opportunity. Birders online, despite our commonalities, had little sense of connection or community. But what we did have was our own blog carnival!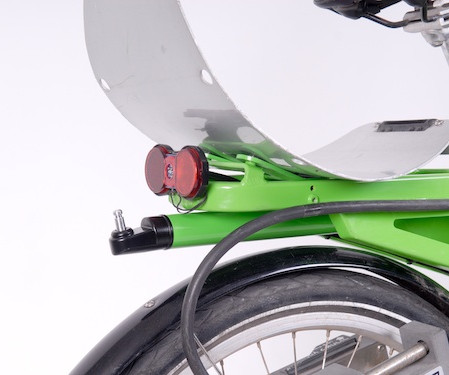 Genius Shared Tel-O-Porter Bike Trailer Renders Cars Redundant
Green Prophet
OCTOBER 31, 2012
Just when we thought that urban cycling had reached its zenith, Israeli designer Udi Rimon essentially rendered Tel Aviv's cars redundant with his design of Tel-O-Porter – a genius bike trailer that connects to the city's shared Tel-O-Fun bicycles.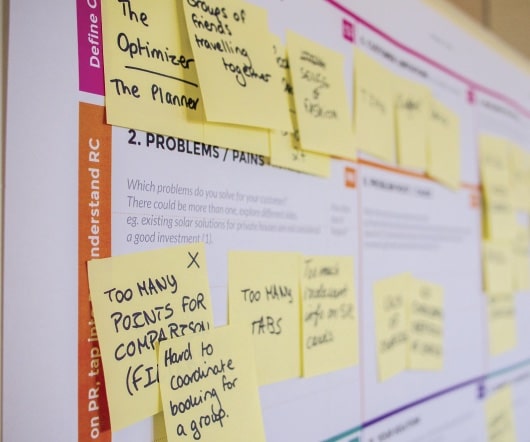 Ten questions about Hurricane Sandy
Environmental Economics
NOVEMBER 2, 2012
Matt Kahn: When you spend "other people's money", do you have the right incentives to rebuild in a smart way?   What if New Jersey's residents knew that there would never be another FEMA $ for rebuilding their state's residential and commercial structures and any new structures that would be built post-Hurricane Sandy would  have to withstand future natural disasters or the people of New Jersey would be on the hook for such damage?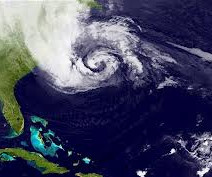 Political Green: The Climate is Mum
Green Home Blog
OCTOBER 29, 2012
Political Green: The Climate is Mum. With Americans practically split in two on whom they are going to choose for their next president, it has surely been a frustrating road for many.
More Trending