Sat.Dec 01, 2012 - Fri.Dec 07, 2012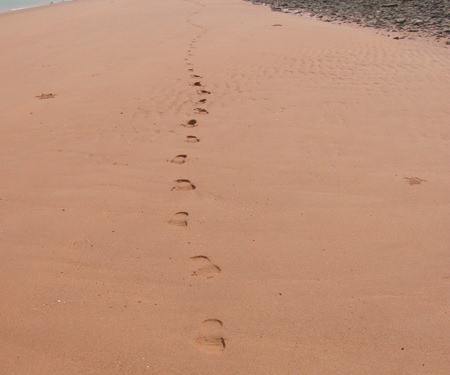 Prints in the sand
10,000 Birds
DECEMBER 2, 2012
I spend a lot of time outside and especially on secluded beaches. I am often alone and surrounded by shorebirds either roosting or feeding and I travel either by bicycle or on foot.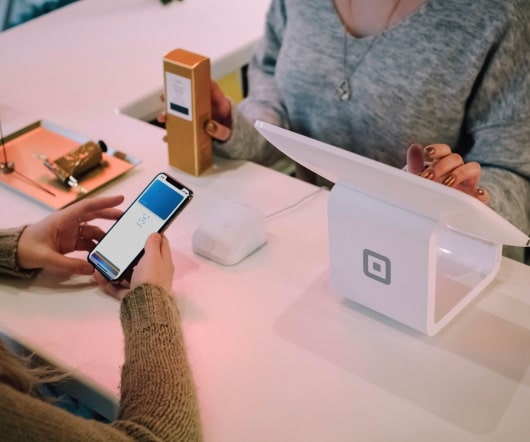 Benefits and and costs of college
Environmental Economics
DECEMBER 4, 2012
The opportunity cost has risen in Texas: A public debate has been raging in the state over the rising cost and, some say, the questionable value of a college degree. At the same time, the oil and gas boom has employers hiring people with or without one.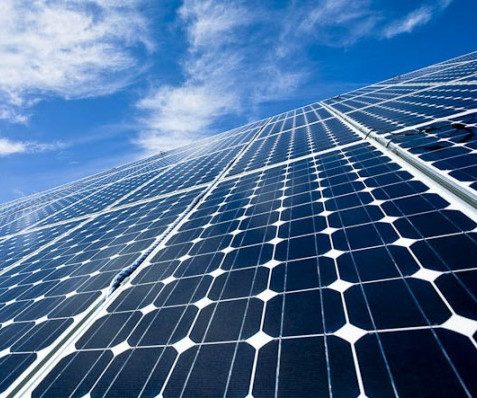 Qatar to Invest Up to $20 Billion in Solar
Green Prophet
DECEMBER 3, 2012
Like Abu Dhabi and Saudi Arabia, Qatar uses up a lot of its own fossil fuels – either to power energy-intensive desalination plants or complicated subsidies.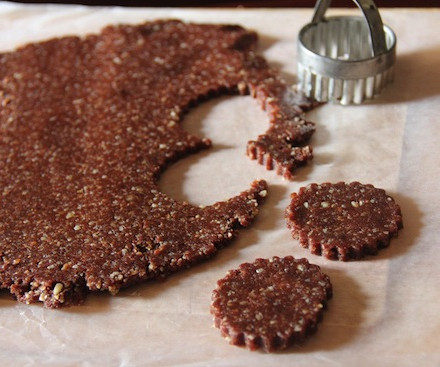 The Oreo Made Gluten-Free, Vegan and Almost Raw
Eccorazzi
DECEMBER 5, 2012
Since its introduction in 1912, NaBisCo's Oreo cookie has becoming the best selling cookie of the 20th century in the U.S. Read More The post The Oreo Made Gluten-Free, Vegan and Almost Raw appeared first on Ecorazzi. Eats News Recipes Top News Vegan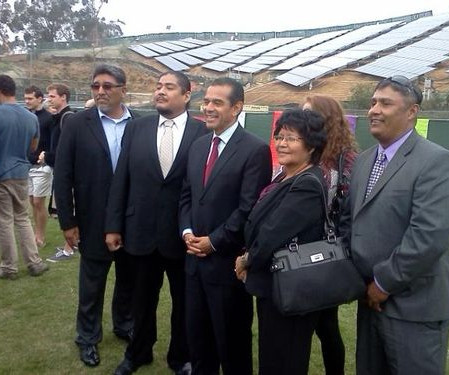 Ground-Breaking Solar Agreement Between LA and Nevada Tribe.
Sierra Club Compass
DECEMBER 6, 2012
Today Los Angeles Mayor Antonio Villaraigosa signed an agreement to purchase enough solar energy from Nevada's Moapa Band of Paiutes to power 105000 Los Angeles homes. That's him at the podium above making
More Trending