Sat.Feb 04, 2012 - Fri.Feb 10, 2012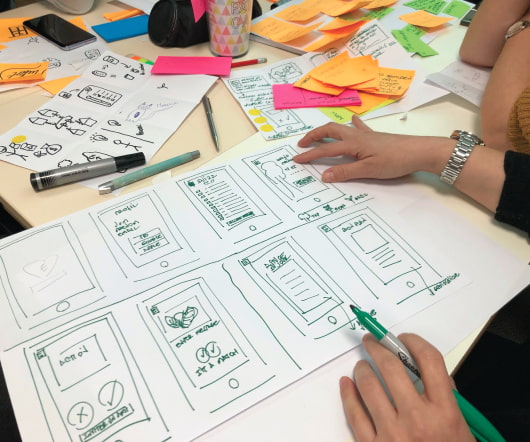 Hoopoe Lark
10,000 Birds
FEBRUARY 4, 2012
Out into the Atlantic Ocean, 400 miles from the coast of Senegal, lies an archipelago of islands known as Cape Verde. On the most popular tourist island of Sal, I was lucky to encounter the Hoopoe Lark , a bird of desert and dune.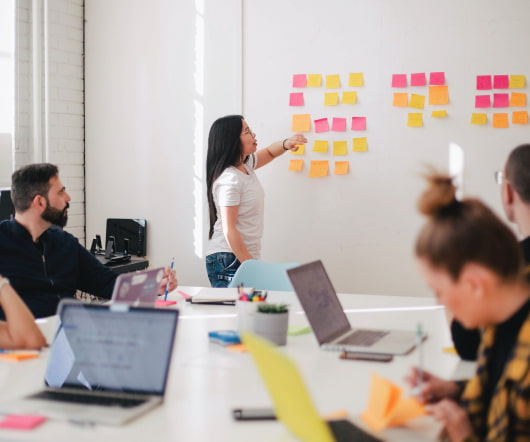 Ten Amazing Rainforest Plants
Eccorazzi
FEBRUARY 8, 2012
Out of 40,000 plant species, here are 10 amazing rainforest plants that will blow your mind and get you reacquainted with our planet. Read More. Causes Environment Featured Gallery News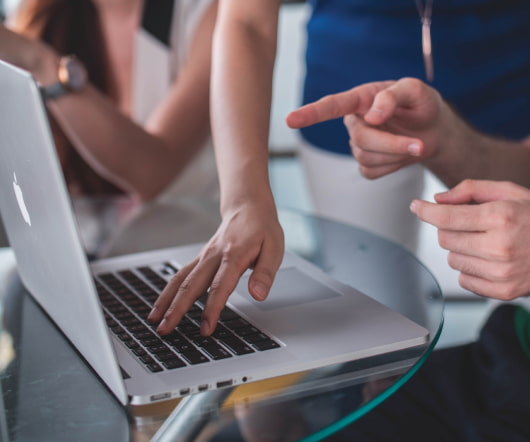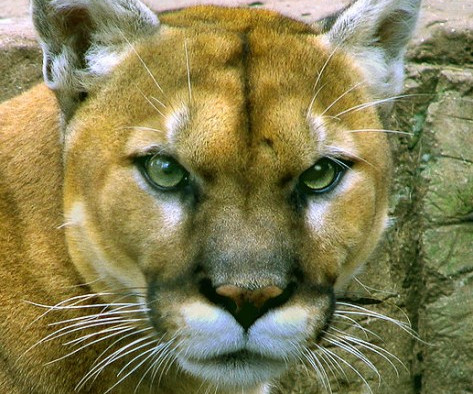 Man Stabs Mountain Lion with Pocket Knife to Save Son
Wend Magazine
FEBRUARY 8, 2012
Jason Hobbs, like many of us, owns a pocket knife. But unlike you and me, Hobbs has within the week plunged his miniature blade into the muscular chest of an aggressive mountain lion.
More Trending