November, 2016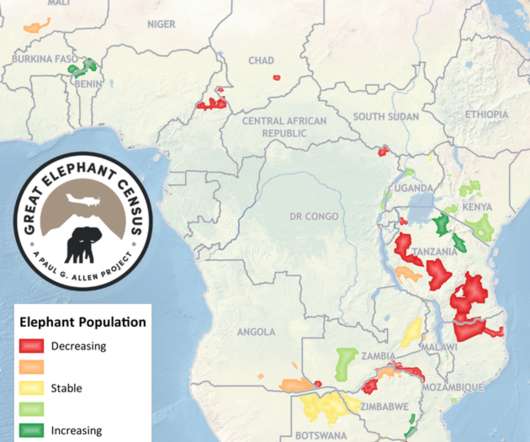 I Remember Elephants
10,000 Birds
NOVEMBER 10, 2016
Late last month, while searching for bears , woodpeckers and spirits of Greece, I deliberately avoided checking any news, especially from my home country. Every now and then, I need to cut the world off and clear my mind.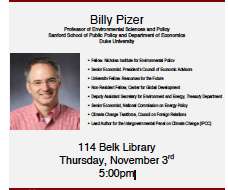 Climate policy after Paris?
Environmental Economics
NOVEMBER 10, 2016
So this happened a week ago today: Climate policy expert Billy Pizer will give a public lecture Thursday, November 3, at 5 p.m. in Room 114 Belk Library and Information Commons at Appalachian State University. The lecture, "Climate Policy After Paris: How the U.S.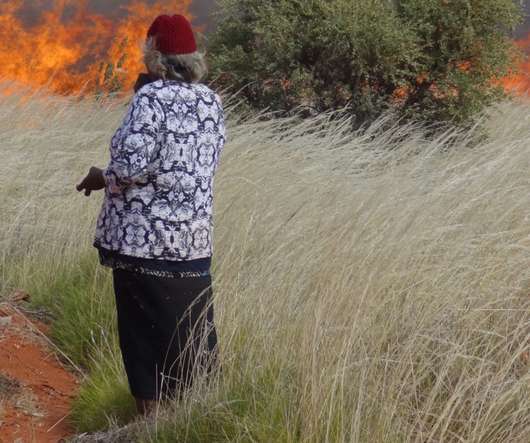 The Three Stages of Gratefulness.
Elephant Journal
NOVEMBER 24, 2016
It's the third stage that I need to work on most. Non New-Agey Spirituality celebration connection grateful gratefulness happiness happy joy joyful love loving what is peace philosophy satisfaction upbeat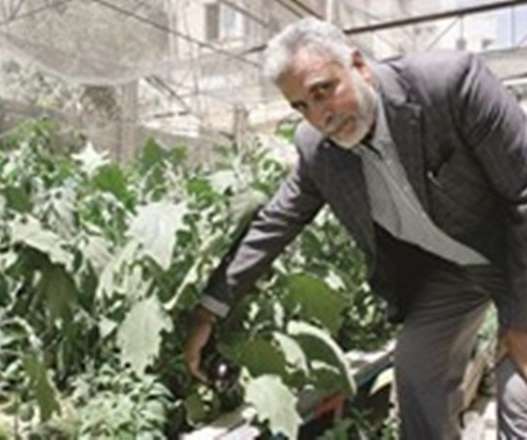 Gazan farmer is a role model for urban agriculture
Green Prophet
NOVEMBER 29, 2016
Palestinian Said Salim Abu Nasser is on a mission to make urban farming more sustainable. He transformed a derelict lot in Gaza City into a 200 square meter micro-farm that produces safe and affordable food in a maximally sustainable way.
More Trending