August, 2012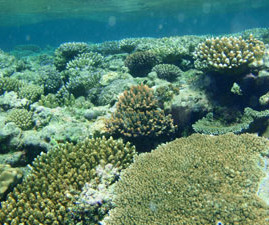 Coral Bleaching: Change Your Sunscreen
Green Home Blog
AUGUST 23, 2012
Coral Bleaching: Change Your Sunscreen. Save the Reefs! When multitudes of vibrant colors which make up hundreds of miles of coral slowly turn white, it is called coral bleaching. This is a stress response caused by natural source phenomenon such as bright sunlight or heavy rains.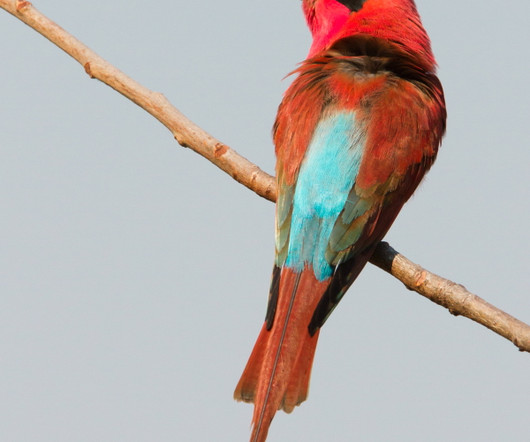 The Bee-eaters of Africa
10,000 Birds
AUGUST 14, 2012
The wonderful family Meropidae contains 27 dazzling species, of which Africa is endowed with no less than 20 species, the balance occurring across Asia and with one as far afield as Australia.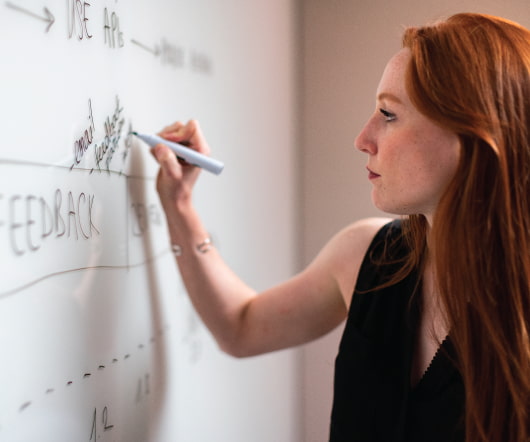 Natalie Portman's Eco-Friendly, Vegan Wedding
Eccorazzi
AUGUST 6, 2012
The flowers for the ceremony were all indigenous to the Big Sur area, and the entire menu was 100% animal-free. Read More The post Natalie Portman's Eco-Friendly, Vegan Wedding appeared first on Ecorazzi. Eats News Top News Vegan natalie portman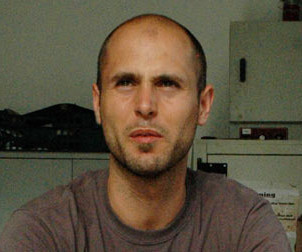 Green Miner Pulls Minerals from Desalination's Seawater Brine
Green Prophet
AUGUST 30, 2012
This new approach uses bacteria to mine sulphur and magnesium from desalination's polluting brine. . Desalination's no golden ticket to creating water for the Middle East but it's an approach that more and more countries are turning to as a last resort.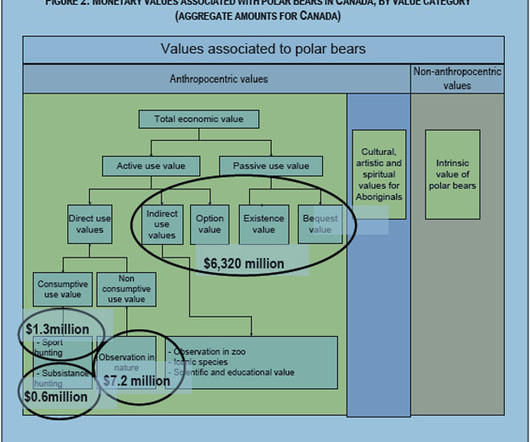 "CHART: What's a Polar Bear Worth?"
Environmental Economics
AUGUST 28, 2012
Mother Jones : Via the excellent Jon Mooallem , a chart by the Canadian government ( PDF ) that (kind of creepily) sums up exactly how much a polar bear is worth: Hat tip: Will Wheeler
More Trending