December, 2011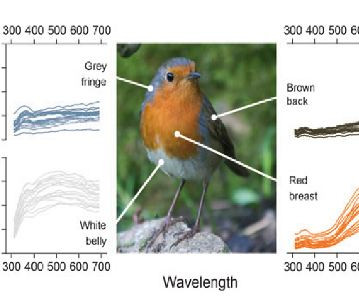 Why is the Robin's Breast Red?
10,000 Birds
DECEMBER 15, 2011
Why is the Robin's breast red? Why are any of the parts of any birds colorful? To make it easier for birders to identify them, of course!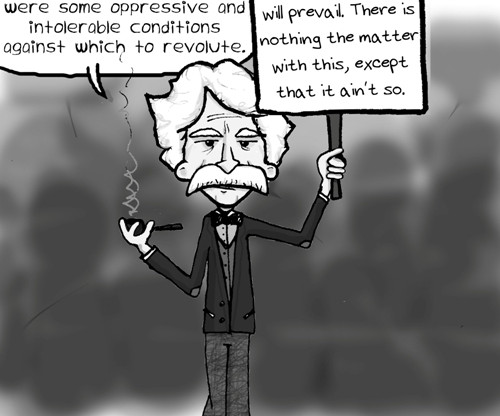 Mark Twain on Occupy Wall Street
Wend Magazine
DECEMBER 4, 2011
The great American writer and humorist whose two Occupy-supporting quotes are shared in the cartoon, would have turned 176 last week. If he were alive today (gross) he'd have been pepper-sprayed by now. Revolute!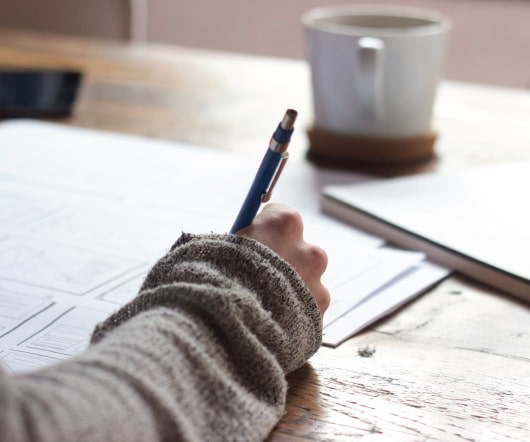 VAPESTICK MAX E-Cigarette – Product Review
Green (Living) Review
DECEMBER 12, 2011
Review by Michael Smith (Veshengro) The VAPESTICK® MAX has, by far, been the biggest E-Cigarette that I have so far tested and this has given me the best experience of vaping (e-smoking) as yet. The VAPESTICK® MAX must be the ultimate VAPESTICK® e-cigarette in every way.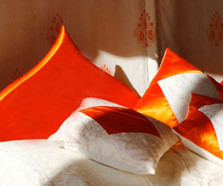 Escape to green Goa
Green Traveler Guides
DECEMBER 9, 2011
| An Eco State of Mind |. I f your notion is going to Goa for a short green vacation, be forewarned: it's the Hotel California of India —you may never leave. Believe me, I know. Goa's soft embrace almost feels a world apart from India's numbing extremes and jarring contrasts.
More Trending