Sun.Mar 18, 2012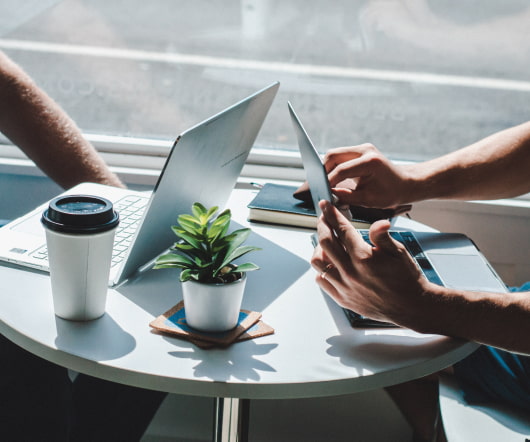 Christians Take on Carbon Fast for Lent
Green Prophet
MARCH 18, 2012
Among other eco-conscious Church leaders, the Archbishop of York has gone vegan and fair-trade for the duration of Lent. Lent, the pre-Easter season of reflection and self-examination, began this year on February 22nd and finishes on Saturday, April 3rd.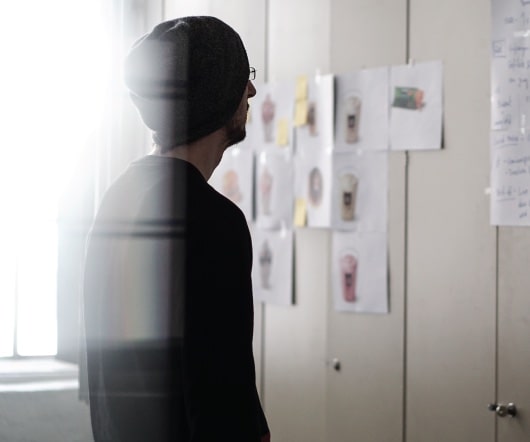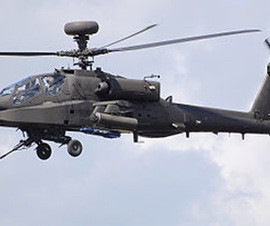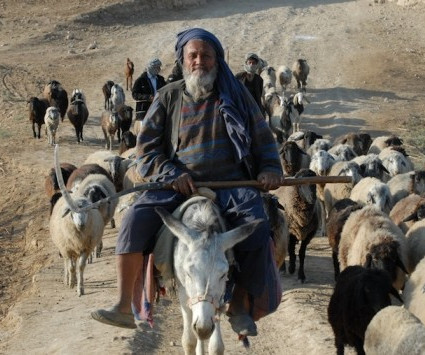 Caught Wearing An Aborted Lamb Fetus Karacul Hat!
Green Prophet
MARCH 18, 2012
Green Prophet's founder (that's me) caught on camera wearing a controversial karacul hat. My husband's people come from the Silk Road region of Tajikistan , where the elders pride themselves on wearing grey or black karacul hats.
More Trending