Sat.Dec 01, 2012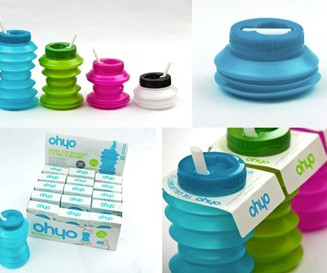 Ohyo the Collapsabottle is launched with a Spout
Green (Living) Review
DECEMBER 1, 2012
by Michael Smith (Veshengro) Aquatina now has a spout! So a new name was needed too; Ohyo (the Collapsabottle) it is. Ohyo is the handy, collapsible water bottle that's easy to take anywhere. Extend an Ohyo to hold 500ml of water.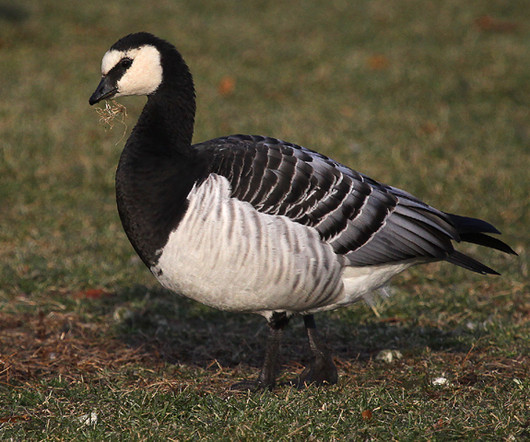 Barnacle Goose, Van Cortlandt Park, Bronx, New York
10,000 Birds
DECEMBER 1, 2012
You know it has been a good year for rarities in New York when a quick drive to the Bronx before work to see a Barnacle Goose wasn't because it was a state bird or a year bird or a state year bird but for three other reasons. They are: I wanted to add Barnacle Goose to my Bronx County list.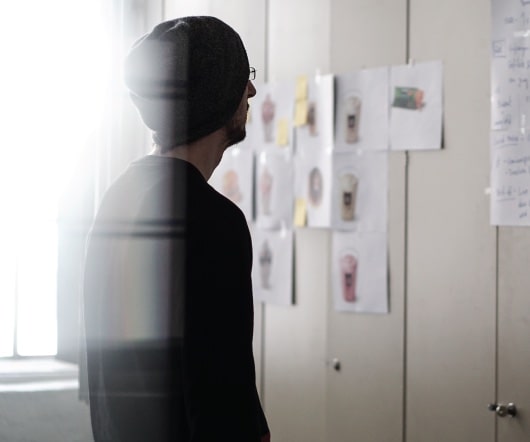 The season of consumerism is upon us again
Green (Living) Review
DECEMBER 1, 2012
by Michael Smith (Veshengro) It is that time of year again when the great majority of the people around the world are preparing for the feast of consumerism, that is referred to as Christmas and claimed to be the birth day of one Jesus of Nazareth, referred to as the Christ. Over the decades and centuries this celebration has really taken on again the feast upon which it was based, namely that of Saturn in the Roman religions, with gift giving, overeating and getting drunk.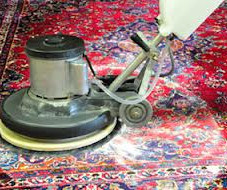 Care and Cleaning of Persian Rugs
Green Furniture Home Design
DECEMBER 1, 2012
A Persian rug can make a great addition in any home, instantly creating a dynamic focal point in the room in which it is displayed. When maintained correctly, these rugs can serve a home for many years.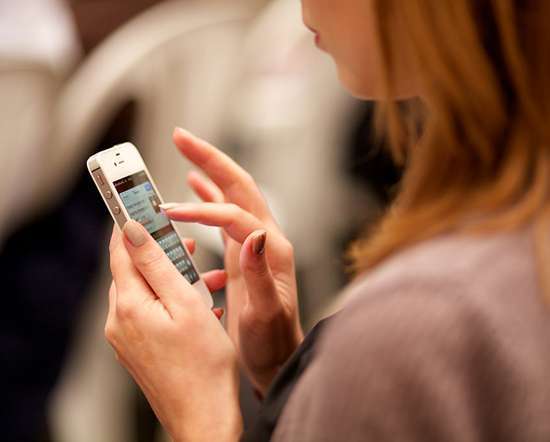 Thank You!
10,000 Birds
DECEMBER 1, 2012
We here at 10,000 Birds are regularly amazed and astounded at the sheer size of our audience. We sometimes feel like don't know what exactly it is that we are doing but it seems to be working. November of 2012 was especially surprising as we had our most visitors ever! Sitemeter logged 112,747 visitors last month to 10,000 Birds and 187,335 page views. All of us at 10,000 Birds say Thank You! Asides
More Trending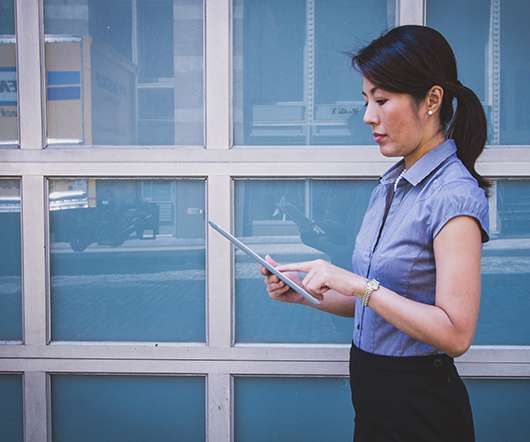 Hagfish Slime for Tomorrow's Natural Fabrics ?
Celsias
DECEMBER 1, 2012
Nylon, Kevlar and other synthetic fabrics: Step aside. If new scientific research pans out, people may be sporting shirts, blouses and other garments made from fibers modeled after those in the icky, super-strong slime from a creature called the hagfish.