Fri.Mar 17, 2017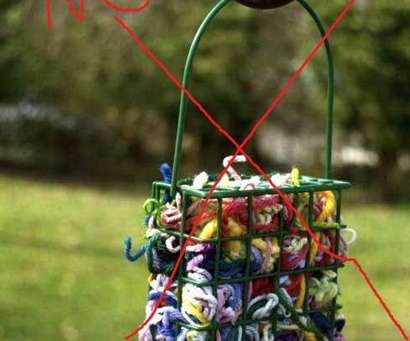 Yarn scraps, twine or other such materials for nesting birds
Green (Living) Review
MARCH 17, 2017
by Michael Smith (Veshengro) We are seeing, once again, a lot of posts online, in Blogs and (other) social media suggesting putting yarn scraps, twine or other material outside as nesting material for songbirds. While the intentions may be good, please do not do this.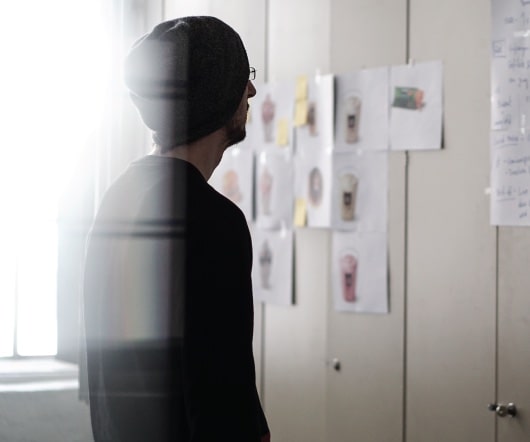 Three Ways to Silence our Inner Critic.
Elephant Journal
MARCH 17, 2017
Once a negative thought begins to attack our conscious, we can't just "not" think about it. Health & Wellness Non New-Agey Spirituality inner advocate inner critic mindfulness monkey mind negative thoughts positive thinking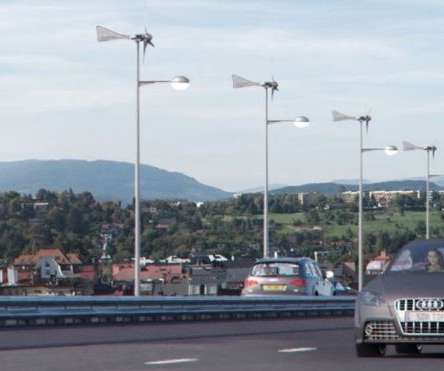 Wind energy to be created using lamp-posts
Green (Living) Review
MARCH 17, 2017
An IT company has joined forces with a green technology firm to develop wind turbines which attach to lamp-posts. The NVT Group's partnership with Own Energy Solutions is set to create 25 jobs over the next 12 months which it hopes will rise to about 300 within three years.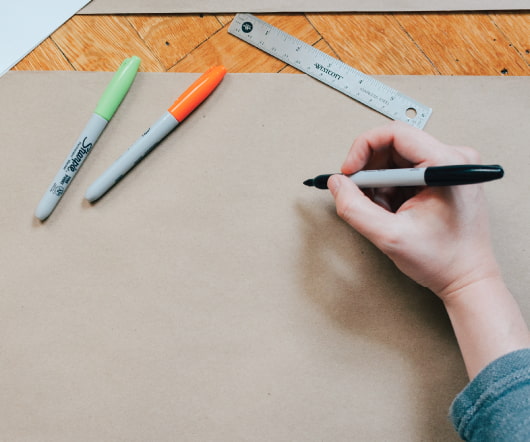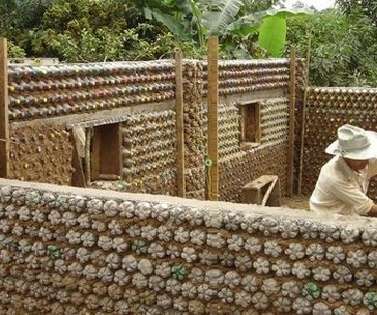 How to Construct Houses with Plastic Bottles
Green (Living) Review
MARCH 17, 2017
It may seem unbelievable but you can build houses out of plastic bottles filled with sand. These projects are made especially by NGOs from African countries. For example, the house from the video below was made by the Samaprman Foundation.
More Trending