Tue.Nov 13, 2012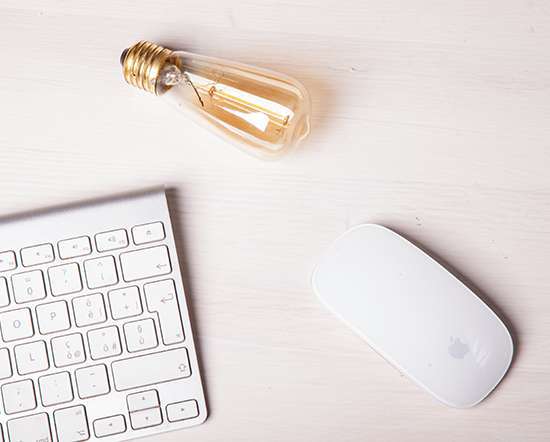 Ehden, Lebanon's northern paradise
Green Traveler Guides
NOVEMBER 13, 2012
| Green Adventure Touring | Why go to Lebanon? Let me count the ways. Start with the spirit and optimism of the Lebanese, despite a recent history that's horrible beyond imagining. Or Lebanon's seven millenia of history. Then there's its fantastic street food, from silken hummus drizzled in rich olive oil to tangy stuffed grape [.] Ehden, Lebanon's northern paradise is a post from: Green Traveler Guides.
Spirit Bears, Salmon, and Tar Sands Oil Don't Mix - Compass
Sierra Club Compass
NOVEMBER 13, 2012
(Photo: Elisabeth Keating) After a spectacular six-day journey through whale, wolf, and sea lion habitat, the schooner that brought me here, Maple Leaf, is anchored off Gribbell Island. Gribbell is one of two islands in B.C.& 's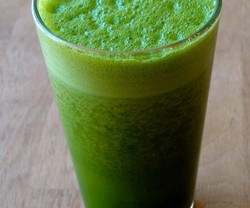 Recipe: Apples and Pineapples Probiotic Drink
Hug a Tree with Me
NOVEMBER 13, 2012
Probiotics are good bacteria that help to maintain the intestinal flora. These good bacteria strengthen the digestive system as well as the entire immune system. They help to prevent the growth of infections such as skin infections, yeast infections and urinary tract infections.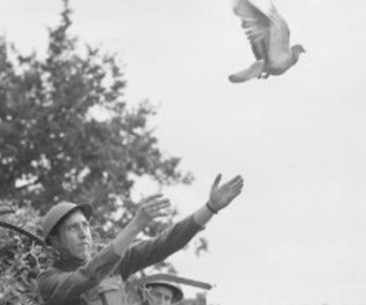 Of Runners and Carrier Pigeons
Green (Living) Review
NOVEMBER 13, 2012
by Michael Smith (Veshengro) Few people today are aware of the importance – vital importance, in fact – of carrier pigeons to winning the war against the Nazis.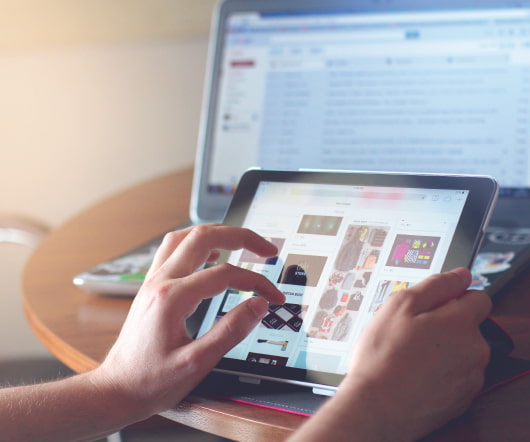 Carbon tax drama: act 1
Environmental Economics
NOVEMBER 13, 2012
The setup: A senior Treasury Department official said Tuesday that the Obama administration could back carbon taxes as part of a wider fiscal reform deal, but with a big caveat: Republicans would have to show that they want to play ball. "If If this is going to be an issue that is part of discussions, there will have to be some interest shown by Republicans if we are going to make any progress," Gilbert E.
More Trending