Sat.Feb 02, 2013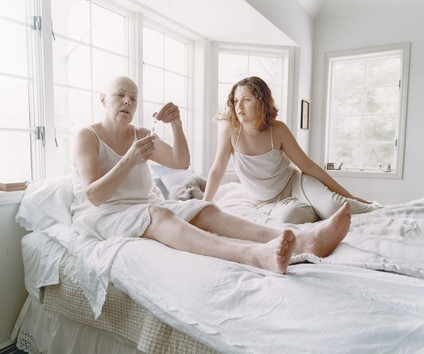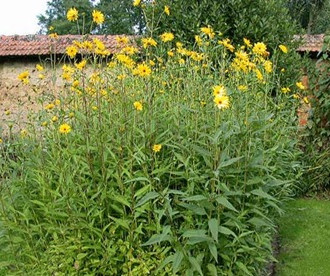 Jerusalem Artichoke
Green (Living) Review
FEBRUARY 2, 2013
by Michael Smith (Veshengro) A member of the Aster (Asteraceae) family, Jerusalem artichoke (Helianthus tuberosus) is a perennial herbaceous plant cultivated for its edible tubers that go by the name of sunchokes.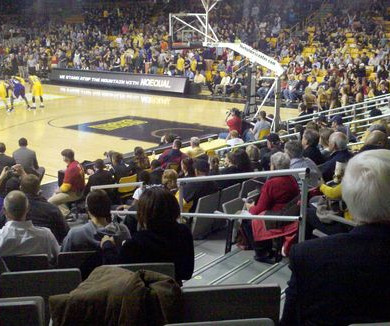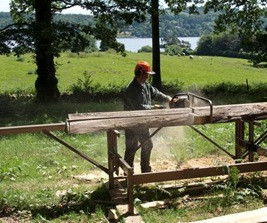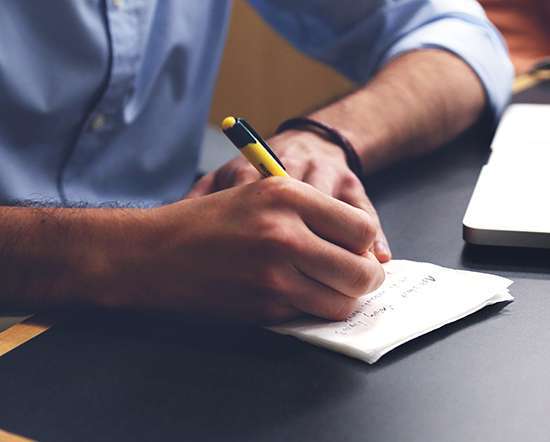 The Lifecycle of an Aluminum Can
Green Home Blog
FEBRUARY 2, 2013
The Lifecycle of an Aluminum Can. Aluminum cans are one of those quiet revolutions that have transformed our lives. We're so used to seeing them, and using them, we never really think about where they come from – and where they go once we're finished with them.
More Trending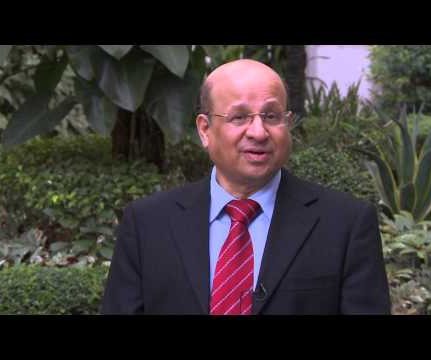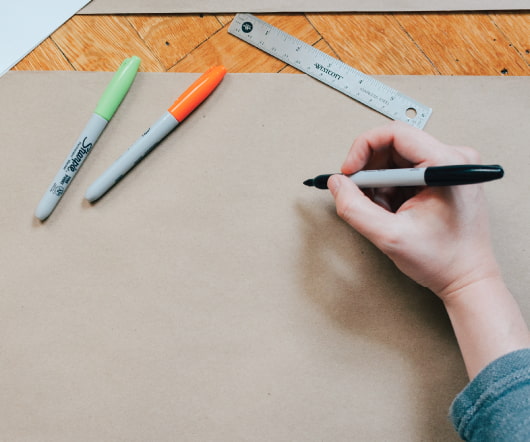 The Pros and Cons of "Ecolabels" in Cleaning Products
Celsias
FEBRUARY 2, 2013
The environmental certification seals, preferred ingredient lists and consumer product guides appearing on cleaning products in the United States and abroad are the topic of the cover story in Chemical & Engineering News.