Sat.Nov 24, 2012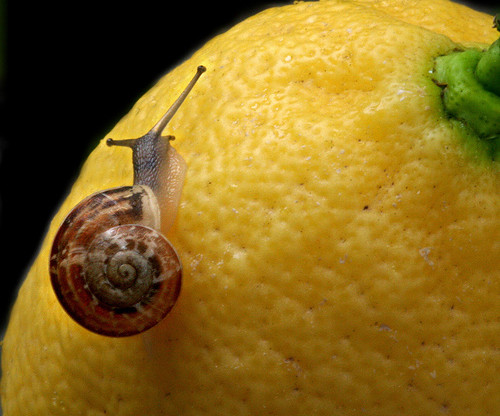 Eco Friendly Tips For Ridding Your Garden of Snails
Green Living Ideas
NOVEMBER 24, 2012
Now that rainy season is upon us, the snails will be coming out on a regular basis. We all know what a huge headache snails can be, especially those of us who are also home gardeners.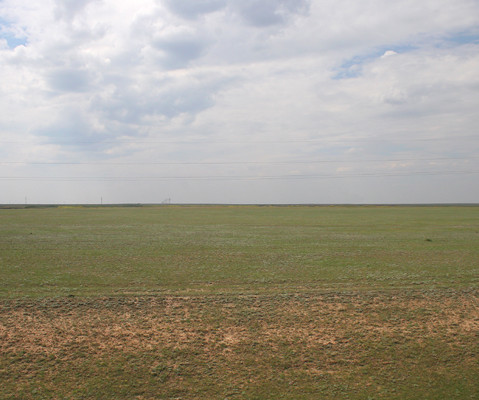 Seeing Sociable Lapwing in Kazakhstan
10,000 Birds
NOVEMBER 24, 2012
Kazakhstan – May 2009 After our excellent time at the Korgalzhyn State Nature Reserve we bid a fond farewell to its gorgeous grassy terrain and made our way to a location where Sociable Lapwing were known to breed.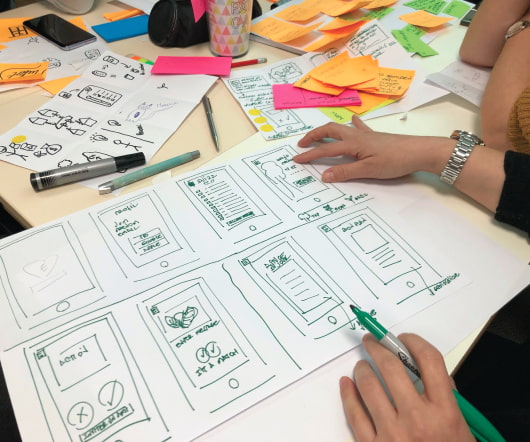 We need a new way
Green (Living) Review
NOVEMBER 24, 2012
by Michael Smith (Veshengro) Governments excel at some things, mainly things we wish they weren't so adept at, namely at collecting taxes, which is, basically stealing property; in incarcerating (kidnapping) its citizens and locking them in cages and in the USA, under the NDAA legislation this can be done for an indefinite period and that totally without trial; killing human beings of different nationalities; and denying natural-born rights to its citizens.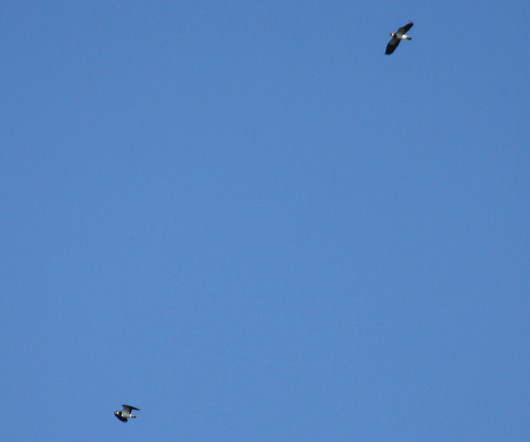 Twitching Northern Lapwings in Montauk
10,000 Birds
NOVEMBER 24, 2012
Driving to the eastern extremity of New York State with the hope of seeing a bird, rare for North America, is an odd and entertaining way to spend the predawn hours.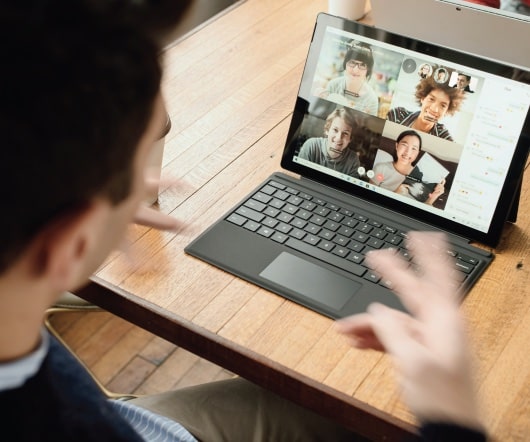 More Trending