Sun.Jan 06, 2013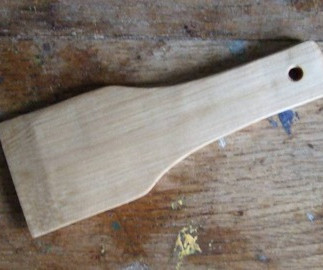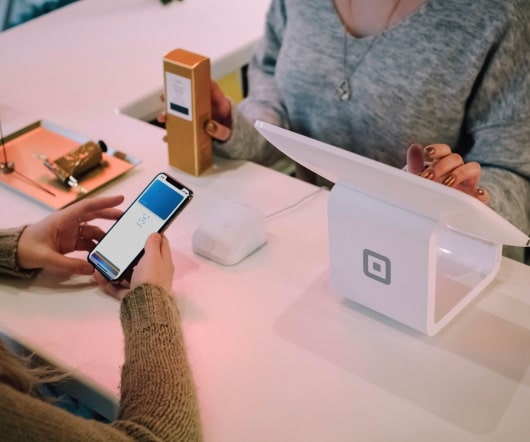 Ne-Yo 'Amazed' By Vegan Hamburger
Eccorazzi
JANUARY 6, 2013
The singer, who had asked fans for recipe and snack suggestions on new year's day, gave an enthusiastic thank you to his vegan fans Read More The post Ne-Yo 'Amazed' By Vegan Hamburger appeared first on Ecorazzi. Eats News Top News Vegan ne-yo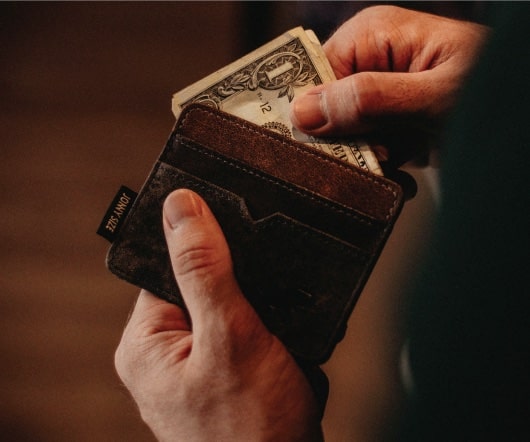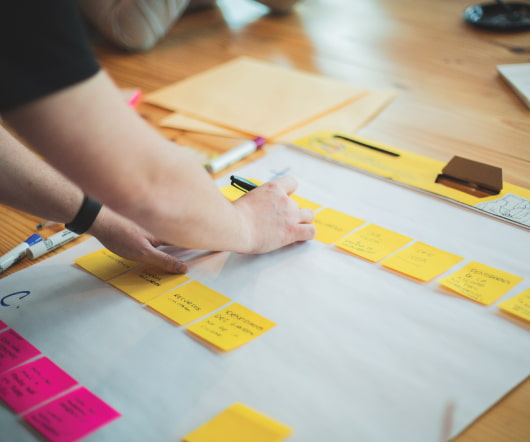 Best Bird of the Weekend (First of 2013)
10,000 Birds
JANUARY 6, 2013
One weekend does not dictate the tempo of a year, but it never hurts to get a year off on the right foot. How did that work out for you this weekend? Are you looking forward to more like it or hoping for better?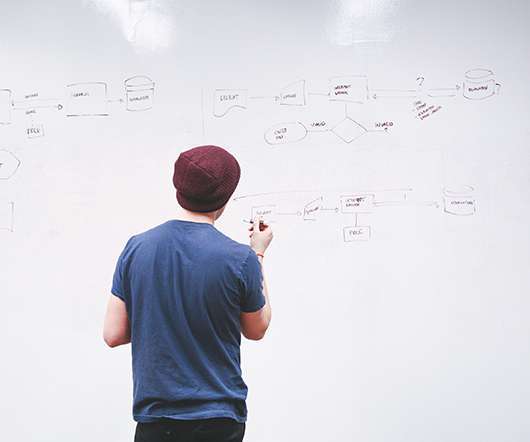 Robert Frank on Pigovian taxes
Environmental Economics
JANUARY 6, 2013
In the NY Times : NO one enjoys paying taxes — and no politician relishes raising them. Yet some taxes actually make us better off, even apart from the revenue they provide for public services. Taxes on activities with harmful side effects are a case in point.
More Trending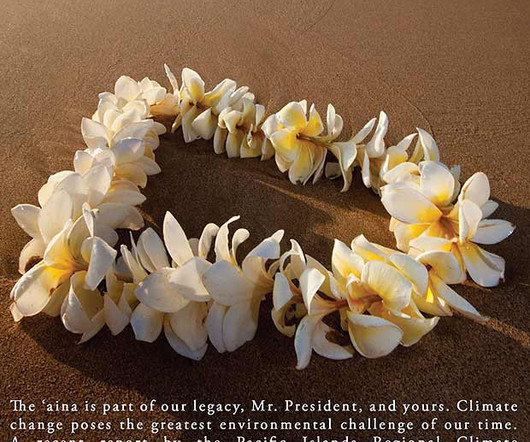 Mr President, Your Legacy is Calling
Celsias
JANUARY 6, 2013
As he finishes holidaying in Hawaii Barack Obama will see an interested ad, taken in the main Hawaii newspaper by the League of Women Voters. It comes a few days afterthe release of a federal report that warns of significant impacts of climate change on the Hawaiian archipelago.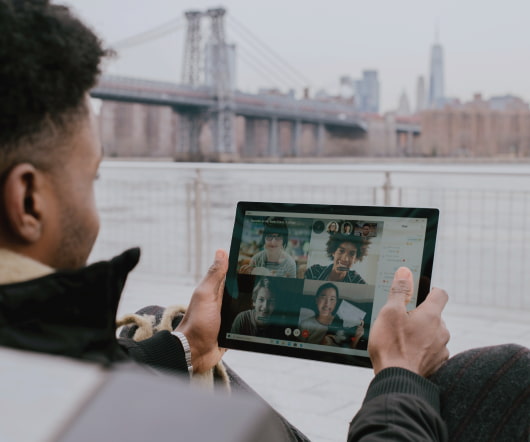 IATB Needs More Jays
10,000 Birds
JANUARY 6, 2013
The blogger sitting on a post about Blue Jay s hoarding acorns or Scrub Jay s putzing around in family groups. You with the photos of gorgeous Green Jay s or unusual Unicolored Jay s or enigmatic Eurasian Jay s (see what I was doing there?). Why haven't you submitted your stuff to I and the Bird yet? Haven't you heard the subject is "Jays"? I wasn't talking about the letter or late night talk show hosts or illegal street-crossers. The birds , man.