Sun.Jan 06, 2013
More Trending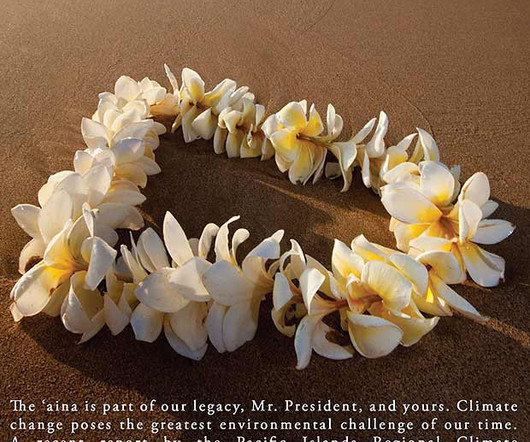 Mr President, Your Legacy is Calling
Celsias
JANUARY 6, 2013
As he finishes holidaying in Hawaii Barack Obama will see an interested ad, taken in the main Hawaii newspaper by the League of Women Voters. It comes a few days afterthe release of a federal report that warns of significant impacts of climate change on the Hawaiian archipelago.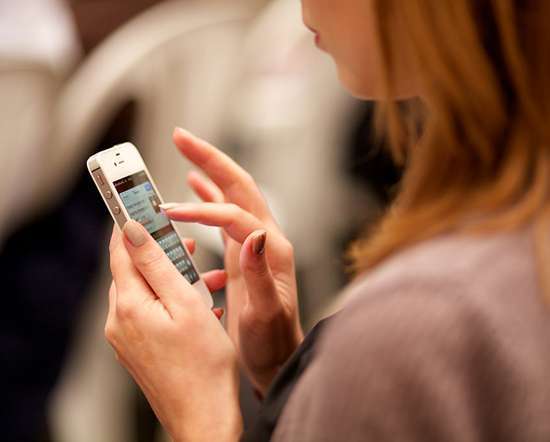 IATB Needs More Jays
10,000 Birds
JANUARY 6, 2013
The blogger sitting on a post about Blue Jay s hoarding acorns or Scrub Jay s putzing around in family groups. You with the photos of gorgeous Green Jay s or unusual Unicolored Jay s or enigmatic Eurasian Jay s (see what I was doing there?). Why haven't you submitted your stuff to I and the Bird yet? Haven't you heard the subject is "Jays"? I wasn't talking about the letter or late night talk show hosts or illegal street-crossers. The birds , man.