Sun.Dec 02, 2012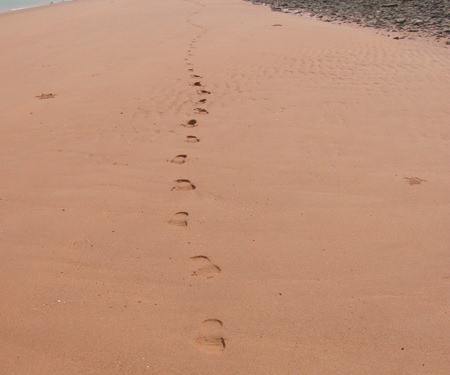 Prints in the sand
10,000 Birds
DECEMBER 2, 2012
I spend a lot of time outside and especially on secluded beaches. I am often alone and surrounded by shorebirds either roosting or feeding and I travel either by bicycle or on foot.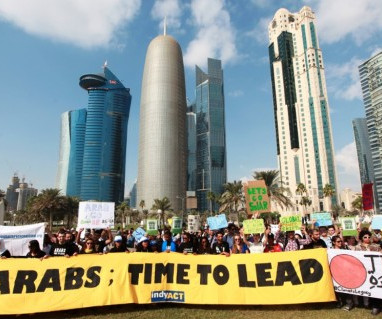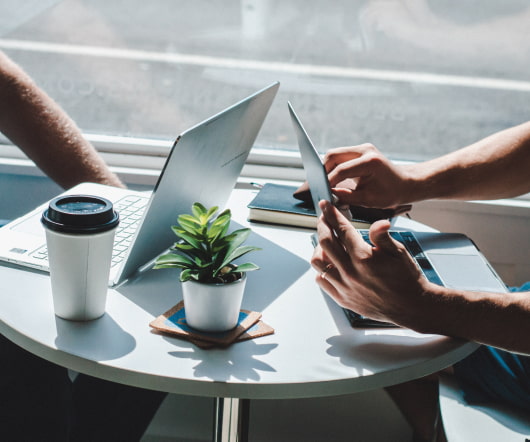 Freedom of the Press under threat in UK
Green (Living) Review
DECEMBER 2, 2012
by Michael Smith (Veshengro) The Leveson Report released just at the end of November 2012 is, more or less, calling for government regulation and thus a form of censorship of the British press (and media), although it is not being directly marketed as such.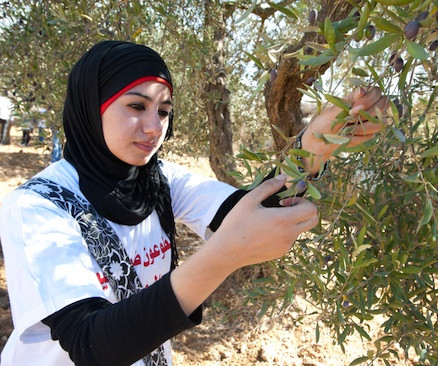 Organic Farming Boom in Palestine
Green Prophet
DECEMBER 2, 2012
A back-to-the-land movement is blossoming in the Palestinian Authority, the United Nation's newest nonmember observer state. "The Palestinian future is in the land." Farmer Khader Khader said , standing in his organic olive grove in the northern West Bank village of Nus Jubail.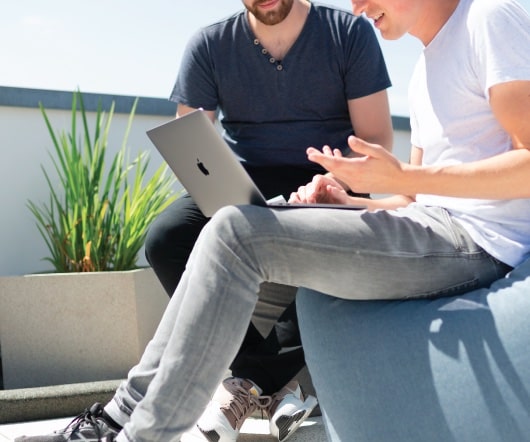 Jobbik – First they came for the Gypsy and now they also are coming for the Jew
Green (Living) Review
DECEMBER 2, 2012
by Michael Smith (Veshengro) Jobbik, the more-or-less legal Nazi militia and party in Hungary, an EU member state, is now aiming, after having the Romani People made their first target, also for the Jewish population of the country (and elsewhere). In the beginning, it would appear, the Jews took very little notice of the antics of the Jobbik group, seeing that their target were the Gypsy People and not the Jewish community. They should have known better. The adage of "first they did come for.
More Trending