Sun.Nov 25, 2012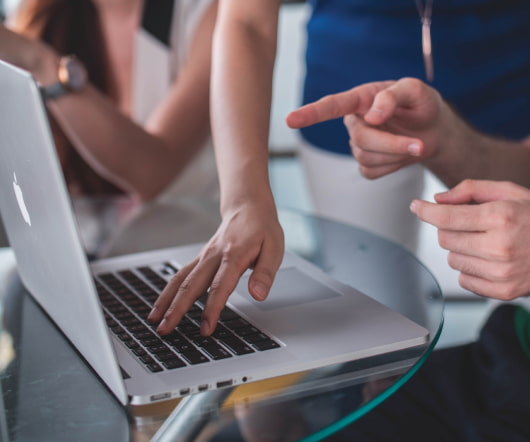 Democracy is a farce and an illusion
Green (Living) Review
NOVEMBER 25, 2012
by Michael Smith (Veshengro) Since outright slavery has been discredited, democracy is the only remaining rationale for state compulsion that most people will accept. Democracy has proved only that the best way to gain power over people is to assure the people that they are ruling themselves. Once they believe that, they make wonderful submissive slaves. -- Joseph Sobran, "The Myth of Limited Government".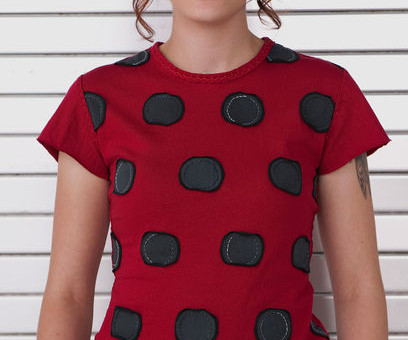 Alabama Chanin's Cyber Monday Sale: 50% Off Handmade Slow Fashion
Eco Chic
NOVEMBER 25, 2012
Alabama Chanin rarely has a sale, but this one's a doozy (so much so, I had to share it with you all). Up to 50% off in the brand's red dot sale, happening NOW! I'm loving the large polka dot t-shirt (above) and the Little Flowers Walking Cape (below)>.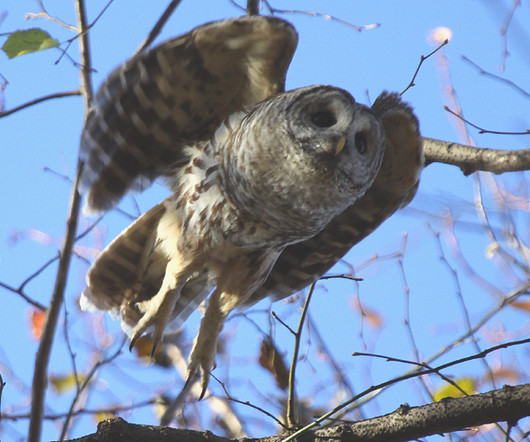 Best Bird of the Weekend (Last of November 2012)
10,000 Birds
NOVEMBER 25, 2012
We in the United States just enjoyed (or endured) the most commercial weekend of the calendar year. The extravagant culinary commitment of Thanksgiving Thursday seems modest next to the profligate spirit of Black Friday.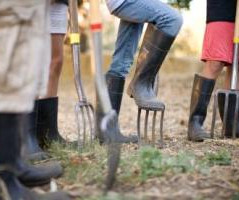 It Isn't Just a Playground Anymore
Green Home Blog
NOVEMBER 25, 2012
It Isn't Just a Playground Anymore. As a result of the recent economic downturn – which one financial guru has dubbed "The Great Recession" – everything is down: jobs, GDP, exports, wages and home values.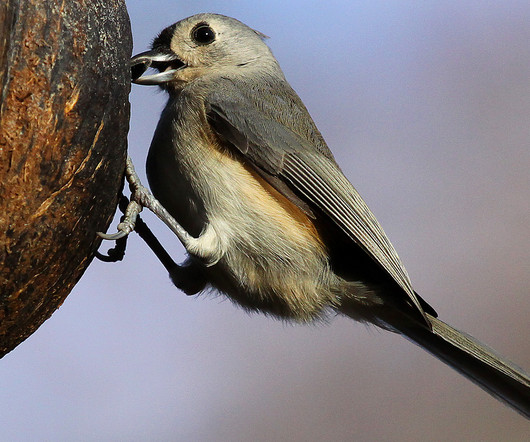 Tufted Titmice at the Central Park Bird Feeders
10,000 Birds
NOVEMBER 25, 2012
The feeders in the Ramble in Central Park are fully stocked and going strong again this winter. In addition to the expected species, both Pine Siskins and a Common Redpoll have been reported. But on a visit to the park on Saturday morning I was most surprised by the sheer number of Tufted Titmice.
More Trending