Wed.Feb 06, 2013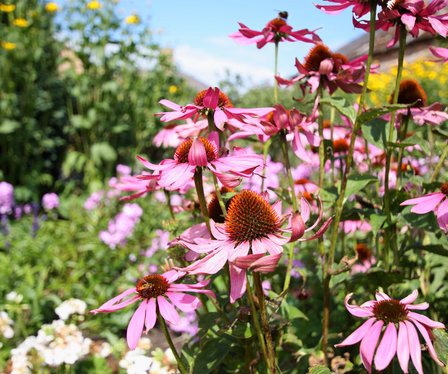 Grow 7 Healing Herbs At Home
Green Prophet
FEBRUARY 6, 2013
You can grow a living medicine chest in your garden with little effort. The old song says, parsley, sage, rosemary and thyme. Let's add echinacea, garlic and basil. Most are culinary herbs with poetic histories. All are green medicines that you can harvest at will.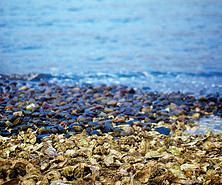 WA's First Ocean Acidification Legislation
Sightline Daily
FEBRUARY 6, 2013
bretvogel, flickr On the heels of Washington state's pioneering efforts to identify local steps to slow ocean acidification , Sen. Kevin Ranker (D-Orcas Island) has introduced legislation to begin coordinating that response.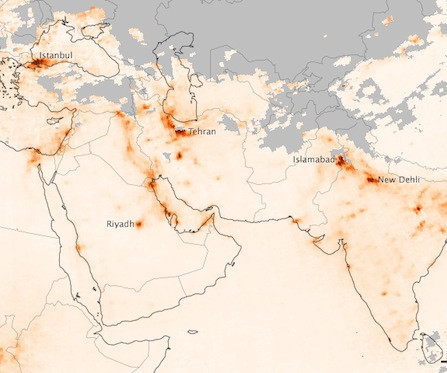 Hard To Breathe In the Middle East – Latest NASA Images
Green Prophet
FEBRUARY 6, 2013
Cold weather and a booming industrial economy is making it hard to breath in the Middle East says NASA. Air pollution is a big problem in the Middle East particularly in cities such as Tehran, Cairo and the rich Gulf nations.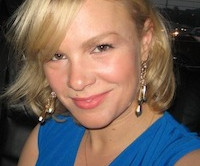 PETA Celebrates Vegan Designers, Debuts New Vegan Logo
Eccorazzi
FEBRUARY 6, 2013
From Vaute Couture's NYC Fall Fashion Week Debut, to PETA's UK Vegan Fashion Awards and Logo, ethical clothing is getting major attention. Read More The post PETA Celebrates Vegan Designers, Debuts New Vegan Logo appeared first on Ecorazzi. Fashion News Top News Vegan sadie frost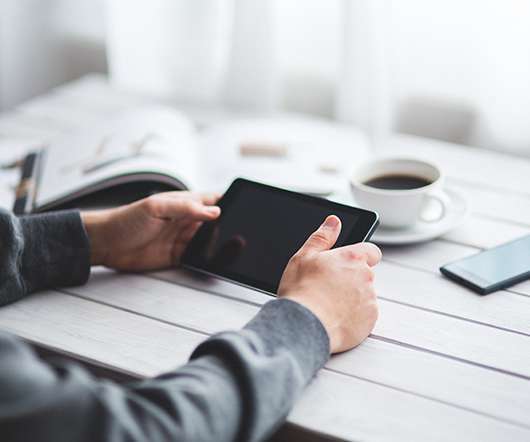 Freedom of the Press
Green (Living) Review
FEBRUARY 6, 2013
by Michael Smith (Veshengro) The United States and the United Kingdom pride themselves on freedoms and of the freedom of the press, in the same way as does Germany but neither of them are world leaders.
More Trending