Sat.Feb 25, 2012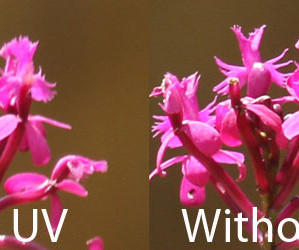 Bird Photography Equipment – Lens and Filters
10,000 Birds
FEBRUARY 25, 2012
Photography is a great tool to improve bird ID accuracy as explored in my previous post Photography and Birding. Now I am ready to share with you what lens I consider ideal regarding cost, weight, portability, and quality.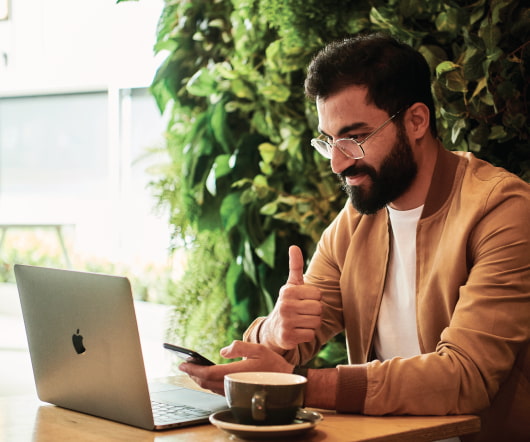 Attend Vegan Fashion Line Vaute Couture's Launch Party!
Eccorazzi
FEBRUARY 25, 2012
Big news for sustainable fashionistas everywhere! Vaute Couture—the high fashion vegan and eco-conscious fashion line created by Leanne Mai-ly Hilgart—is opening their first flagship store in Brooklyn, New York. And Read More. Animals Fashion Lifestyle News Top News Vegan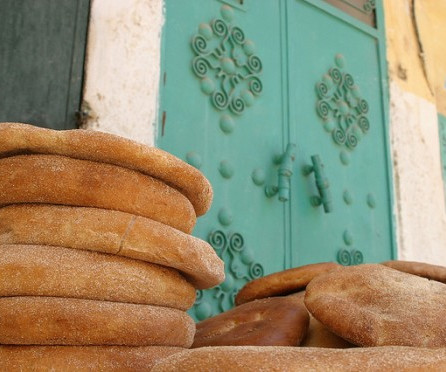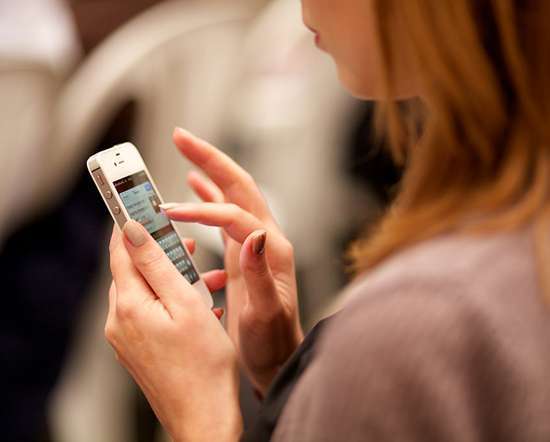 Recycling in Portlandia is Hilariously Specific
Eccorazzi
FEBRUARY 25, 2012
The green gags from one of my favorite new comedy sketch programs keep coming; with recycling bins the latest to get spoofed. Read More. Entertainment Film/TV News Top News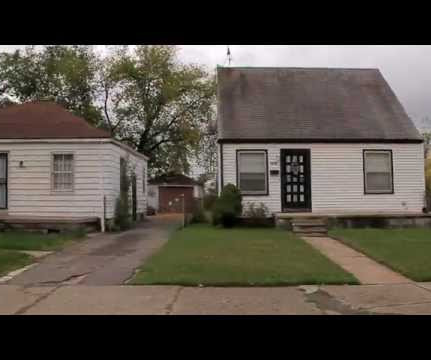 Hantz Farms:Detroit's Saving Grace
Celsias
FEBRUARY 25, 2012
Hantz Farms, the biggest proposed urban farm ever, is setting out to reinvigorate Detroit's blight filled neighborhoods and stimulate its economy. Supported by Hantz Group, this farm is what Detroit's dwindling population so desperately needs
More Trending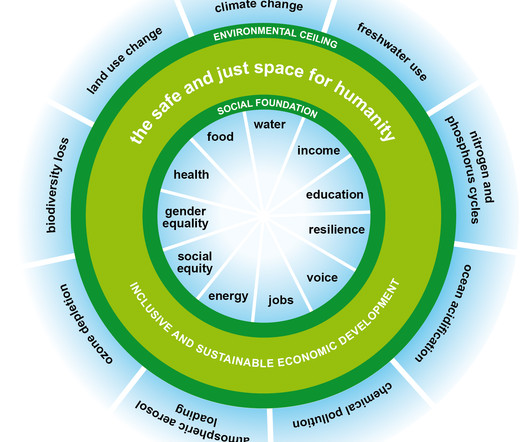 Why the World Needs Planetary and Social Boundaries
Celsias
FEBRUARY 25, 2012
This blog summaries a new Discussion Paper published by Oxfam. It does not represent Oxfam policy, but is intended to encourage public debate in the run-up to the UN conference on sustainable devolpment (Rio+20) in June. When crossing unknown territory, a compass can be pretty handy.