Fri.Jan 25, 2013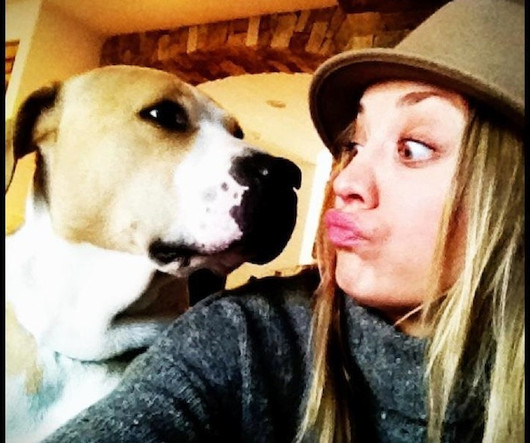 10 Celebrities Who Love and Advocate for Their Pit Bulls
Eccorazzi
JANUARY 25, 2013
These 10 stars are working to break the stigma surrounding the dogs through advocacy, awareness, and adorable photos. Read More The post 10 Celebrities Who Love and Advocate for Their Pit Bulls appeared first on Ecorazzi. Animals Entertainment Featured News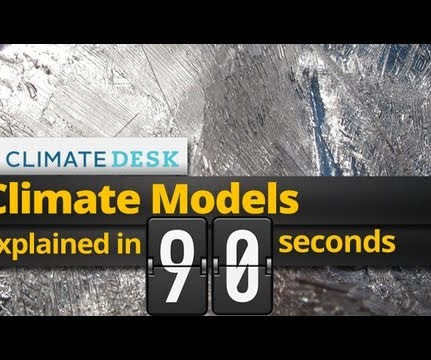 Explained in 90 Seconds: It's Cold. That Doesn't Mean Global.
Mother Jones
JANUARY 25, 2013
At Climate Desk, we like to call them?affectionately?our affectionately?our our "pet trolls." " (You know who you are. They are regular readers that pepper us on Twitter and Facebook with one of several climate myths upon the publication of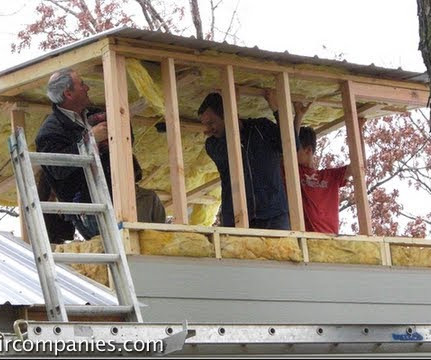 Tiny Houses with Kids
Sightline Daily
JANUARY 25, 2013
Living room? Playroom? Bedroom for stuffed menagerie? It's all the same. Photo by Jennifer Langston When my husband and I bought our first house, its 800 square feet of living space was perfect for two. It was what we could afford, and it suited us.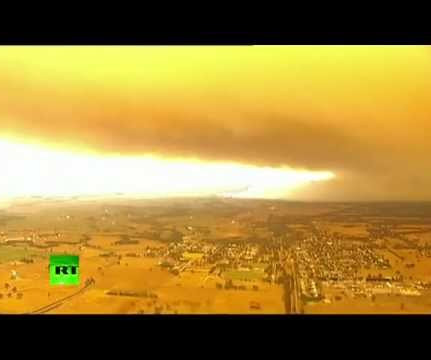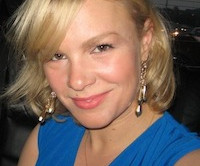 900 Dolphins Slaughtered in Retaliation Against Eco Group
Eccorazzi
JANUARY 25, 2013
Villagers in the Solomon Islands have slaughtered up to 900 dolphins in the course of a dispute with Earth Island Institute. Read More The post 900 Dolphins Slaughtered in Retaliation Against Eco Group appeared first on Ecorazzi. Animals Environment News Top News
More Trending