Tue.Feb 05, 2013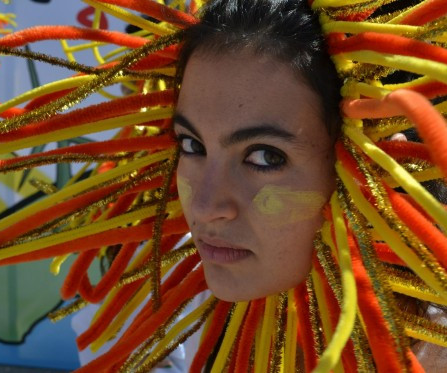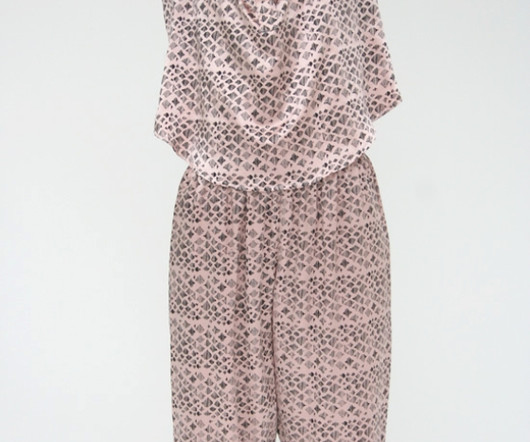 Pajamas, Meet Eco Fashion!
Eco Chic
FEBRUARY 5, 2013
I'm not one of those people who brags about how little sleep they get; downtime is important for mental and physical health (and it keeps weight off and skin clear – beauty sleep indeed!). And I especially love snuggling under the covers in a chilly room in my pajamas during the winter.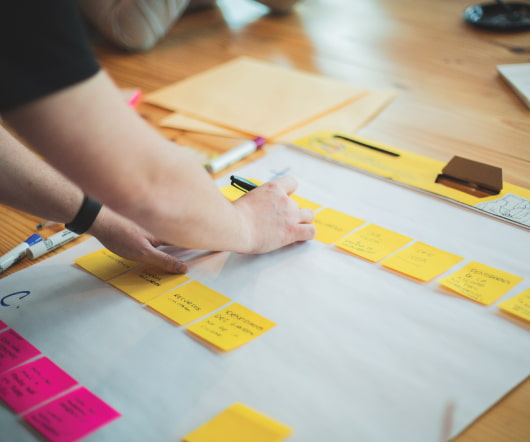 Pollution trading symposium in the Journal of Economic Perspectives*
Environmental Economics
FEBRUARY 5, 2013
From the inbox: Journal of Economic Perspectives Vol. 27, Issue 1 Winter 2013. View Full Issue or Electronic Table of Contents:   Abstracts are included below the listing of articles; numbers at the end of titles correspond with the numbered abstract below.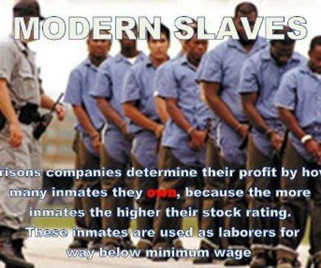 Privatized prison - payment by results
Green (Living) Review
FEBRUARY 5, 2013
by Michael Smith (Veshengro) Like the UK the USA is also headed down the road of privatization of the prison service and in fact has been on that road for a while (like the UK). America's largest private prison company, the Corrections Corporation of America, is on a buying spree.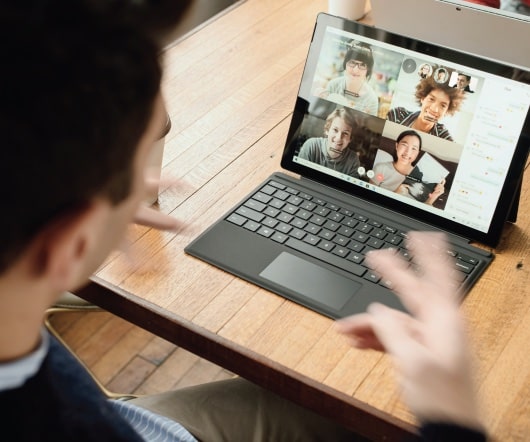 Steve-O Reveals His 'Interesting' Road to Veganism
Eccorazzi
FEBRUARY 5, 2013
We all have reasons for embracing a more compassionate lifestyle, but for comedian Steve-O, the shift to becoming vegan was a bit more extraordinary. In an interview with RollingStone.com, the 38-year-old Read More The post Steve-O Reveals His 'Interesting' Road to Veganism appeared first on Ecorazzi. Animals Causes News Top News steve
More Trending