Sun.Feb 03, 2013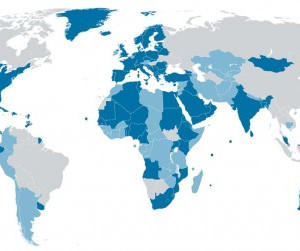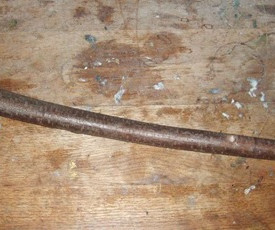 The cudgel
Green (Living) Review
FEBRUARY 3, 2013
by Michael Smith (Veshengro) We live in a dangerous world, just as men have done throughout the ages. In some times and places, the dangers may be obvious and clear, and in others, they may be less obvious, yet they remain.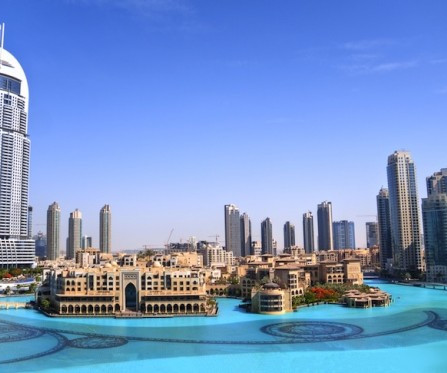 50 Gulf Companies Voluntarily Cut Energy and Water Use
Green Prophet
FEBRUARY 3, 2013
A host of private companies in Dubai and other emirates that have joined a voluntary initiative to reduce their energy and water consumption have experienced enormous success, demonstrating that it's not impossible to do so.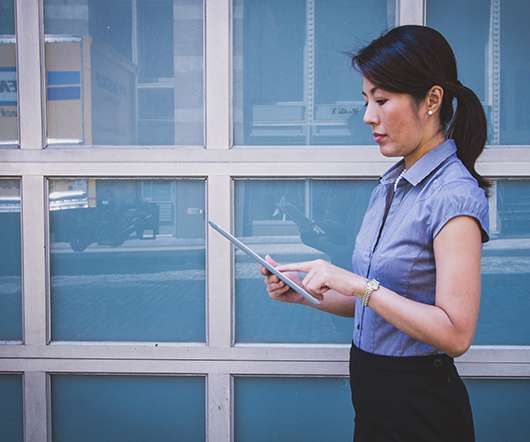 Planning Minister wants to relax planning laws in our National Parks
Green (Living) Review
FEBRUARY 3, 2013
by Michael Smith (Veshengro) In his latest wheeze the Planning Minister – yes, him again – is now looking to relax the planning laws governing National Parks to force through the erection of broadband masts and equipment to enable the speedier roll out of the service. This is despite claims that in the past 5 years only 3 out of 140 applications have been turned down on the grounds of spoiling the rural landscape.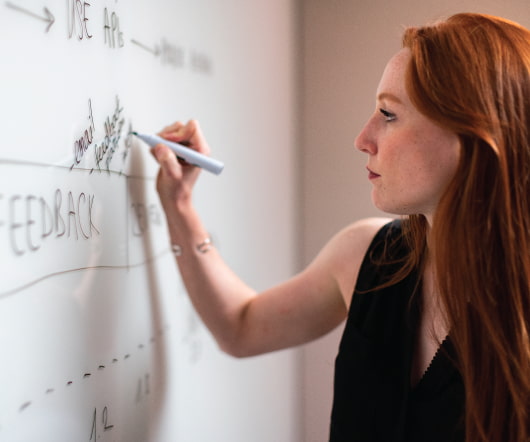 Watch Animal Planet's 2013 Puppy Bowl Today
Eccorazzi
FEBRUARY 3, 2013
Animal Planet's 2013 Puppy Bowl airs today showcasing the adorable football skills of rescue pooches. Read More The post Watch Animal Planet's 2013 Puppy Bowl Today appeared first on Ecorazzi. Animals Entertainment Featured Film/TV News Video
More Trending