Thu.Mar 16, 2017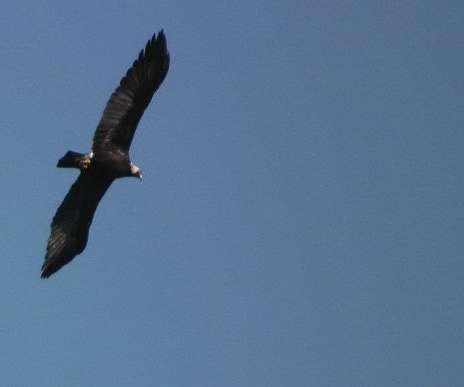 Morning Coffee with Eastern Imperial Eagle
10,000 Birds
MARCH 16, 2017
May 2009. After a wakeup call at highly uncivilized 3.45 am, at the crack of dawn I am sitting in a car by the Suslik (European ground squirrel) pasture. It is still cold. No Susliks are to be seen – they are waiting for the sun.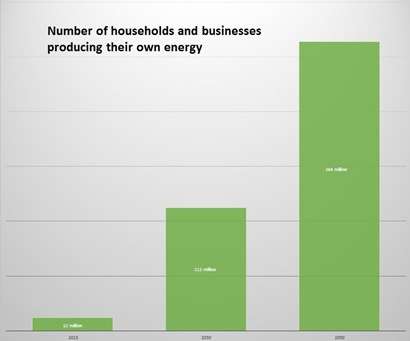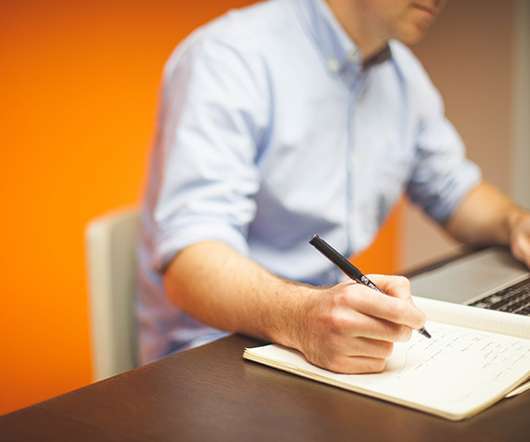 Instead of Searching for Love, allow it to Arrive—Buddhist Style.
Elephant Journal
MARCH 16, 2017
When we believe that our worth comes from the outside, we will always feel like we need more love. This is not news, but just honest information—as much as we want to believe it's not true, no one will ever be enough to fulfill us, if we cannot fulfill ourselves. Enlightened Society Meditation Non New-Agey Spirituality acceptance buddhism Buddhist Buddhist Style change healing Health & Wellness life love meditation mindfulness practice relationships self love spirituality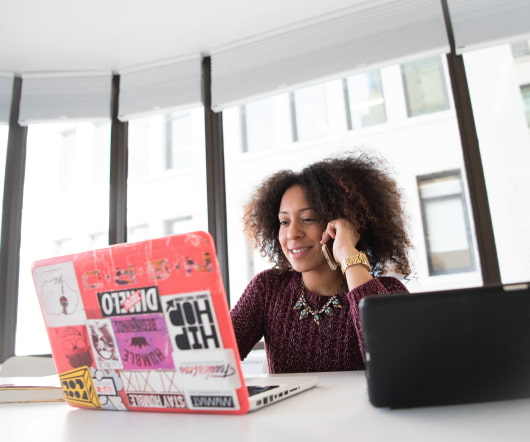 Profitable "Free Range" Milk & False Claims In The Guardian
Eccorazzi
MARCH 16, 2017
A tidal wave of "free range" milk seems to be upon us in the UK. The media would have you believe that this new onslaught of baby calf fluid is in response to a growing demand for higher welfare animal products. The reality is that producers have merely identified the concept of "free range" as a rather profitable one given the steady decline in milk prices over the last few years.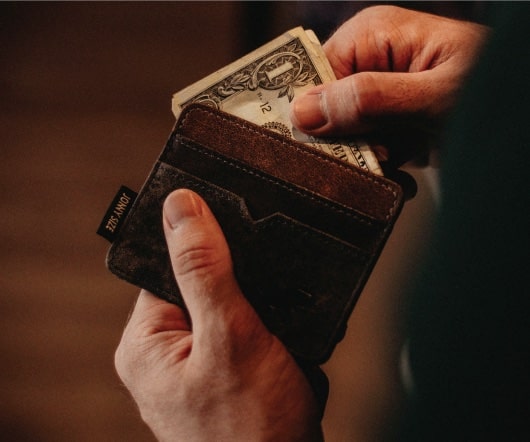 Ten Baby Steps to save the Honeybees.
Elephant Journal
MARCH 16, 2017
For a limited time, they're offering free wildflower seeds on their website to encourage planting flowers that will help sustain the bees. The #BringBacktheBees. Enlightened Society Green beekeepers causes dandelions Earth honey bees pesticides Wildflowers
More Trending