Fri.Nov 20, 2020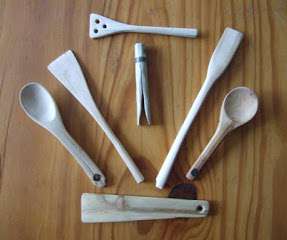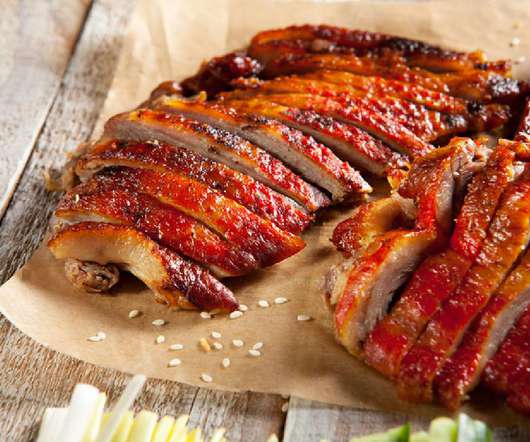 How to Put a Chinese Twist on Thanksgiving
Eco Friendly Daily
NOVEMBER 20, 2020
Thanksgiving can be a challenging holiday for Americans of Chinese descent or Chinese citizens temporarily living abroad. While they want to give thanks for their blessings and participate in American culture, many Chinese don't necessarily enjoy the traditional Thanksgiving meal.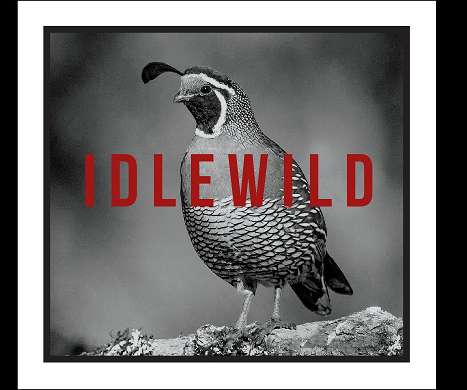 Idlewild Wines: Flora & Fauna Red Wine (2018)
10,000 Birds
NOVEMBER 20, 2020
By now, it's quite clear that the American Thanksgiving holiday of 2020 – which falls next Thursday – will be quite unlike Thanksgiving in most years.