Tue.Dec 11, 2012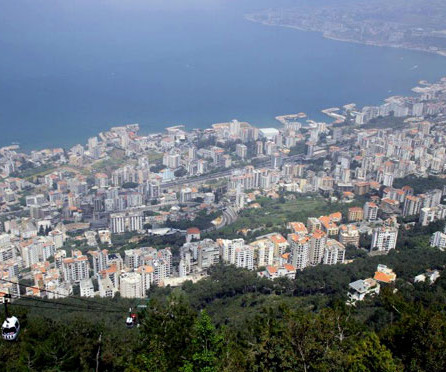 Beirut, Lebanon: eating organic & slow
Green Traveler Guides
DECEMBER 11, 2012
| A Green Revolution | Come to Beirut. Come for more than 5,000 years of history—even more when you include the ancient city of Byblos (an area known today as Jubayl), home to the seafaring Phoenicians and perhaps the oldest continuously inhabited city in the world.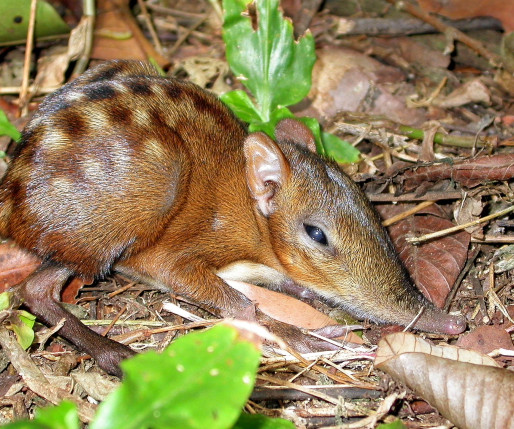 Africa's Big Five and Little Five
10,000 Birds
DECEMBER 11, 2012
I'm sure you've all heard of Africa's famous Big Five , but do you know there is also an equally fascinating Little Five ? Africa is famous for its large, charismatic mammals, and the Big Five epitomize the most sought-after of these fantastic beasts.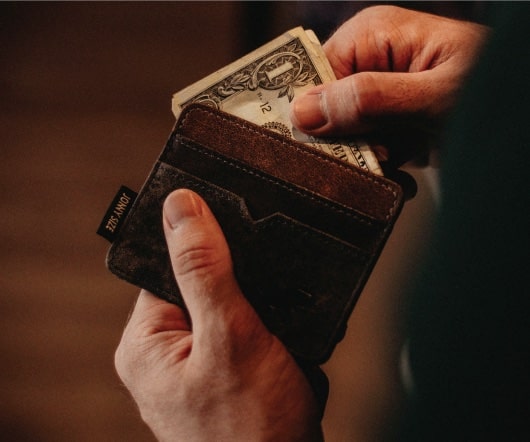 Not funny
Environmental Economics
DECEMBER 11, 2012
If you know me well, and who doesn't, then you know I like Tennessee jokes (insert your own dang Kentucky joke here): Like businessmen everywhere, the college sports executives [attending the IMG Intercollegiate Athletics Forum ] bemoaned the high cost of doing business these days.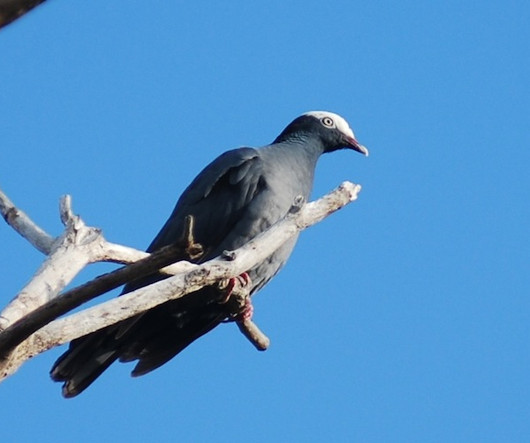 Shades of the Sunshine State
10,000 Birds
DECEMBER 11, 2012
Corey let the cat out of the bag a couple days ago. I am really excited to say I'll be heading down to Space Coast Birding & Wildlife Festival in Titusville, Florida, next month as a correspondent for 10,000 Birds. It won't be my first trip to Florida.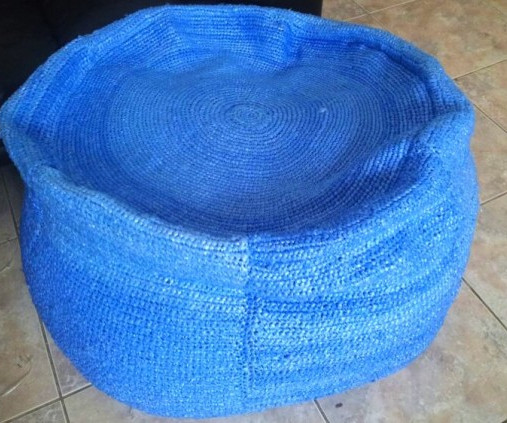 Fruitful Fusion "Trochets" Bean Bags from Trash
Green Prophet
DECEMBER 11, 2012
Concerned to reconnect hands and minds and make a worthwhile environmental impact, a few women from Saudi Arabia are crocheting recycled plastic bags into colorful bean bags and other quality crafts.
More Trending