Bob Brown

Green
Related Topics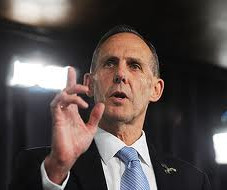 Australian Green Party Leader Leaves - Christine Milne New Leader
Celsias
APRIL 14, 2012
In a surprise move, Senator Bob Brown, 67,leader of the Greens in Australia has announced that he will leave the Senate in June. Both the Greens and the Labor Party through Julia Gillard have said that this change does not alter the party's agreement with Labor.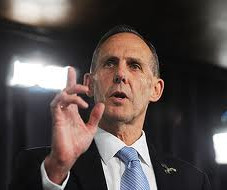 Japanese Whaling Ships Rams Sea Shepherd's Ships
Celsias
FEBRUARY 20, 2013
Anti-whaling group Sea Shepherd says a Japanese whaling ship has rammed its two protest ships, and that one of them, the Bob Barker, is taking on water. The Bob Barker is taking on water in their engine room''.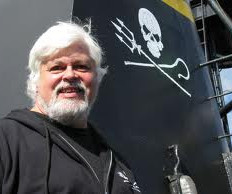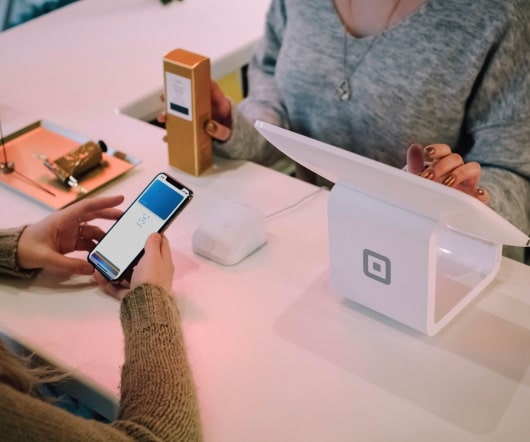 Australian PM Julia Gillard's appalling record of climate change inaction
Green Blog
MARCH 8, 2012
Among PM Gillard's first acts in June 2010, after the Coup that removed the very popularly elected PM Kevin Rudd, was to approve export of dried brown coal from Victoria to Asia that is expected to generate 59 million tonnes of CO2 annually by 2020. Gillard Labor's last climate change betrayal has been to abolish the solar hot water subsidy, a retrograde move that is set to wipe out the green solar hot water industry.