Trending Articles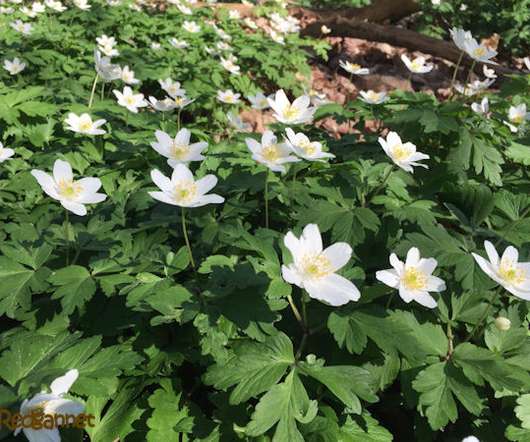 Wood Anemones
10,000 Birds
APRIL 22, 2017
At the end of the most recent Ice Age, the temperature began to rise and the ice began to recede northwards. This was around 10,000+ years ago when (what would become known as) Britain was still connected to mainland Europe.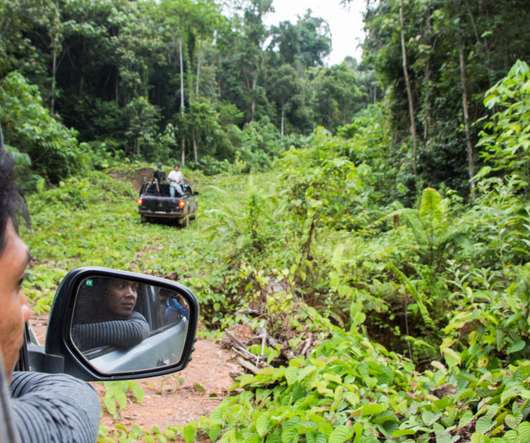 A Day in the Life of a Field Scientist: Indonesian Borneo Edition
Nature Conservancy - Science
APRIL 19, 2017
Returning to a tropical rainforest prompts a very specific form of deja vu: The deafening roar of insects. The cloying humidity. The tingle of the sweat bees feeding on your dewy arm. The ripe, heady scent of tropical vegetation. The ground slipping slightly beneath each footfall. Oh boy. This again.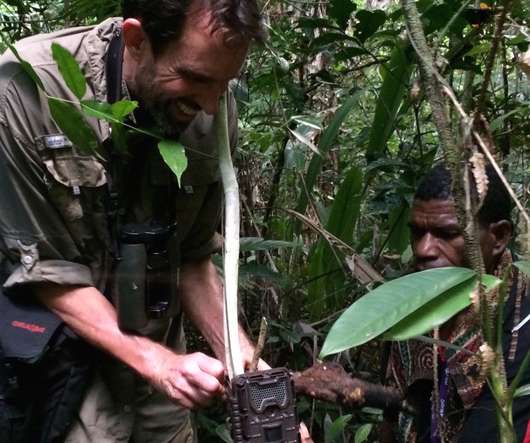 7 Science Innovations That Are Changing Conservation
Nature Conservancy - Science
APRIL 17, 2017
In our still relatively brief existence, humans have evolved our way to an era many are now calling the Anthropocene – a new geological epoch defined by human impact on Earth. But our unparalleled creativity is a double-edge sword.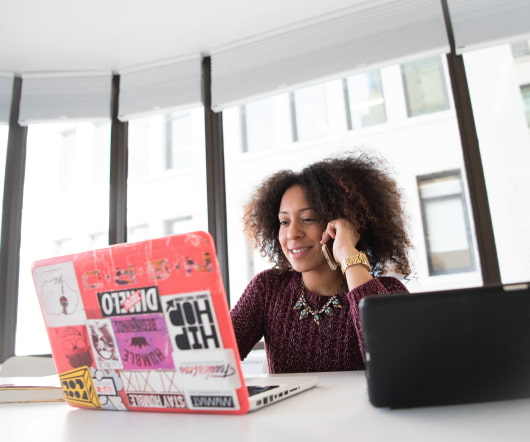 Is Fear our Friend or Enemy?
Elephant Journal
APRIL 18, 2017
We need more individuals willing to share their stories and experiences of fear how it influenced them, how it affected them, and more imp. Enlightened Society Health & Wellness Z ADMIN Enlightened Society Today Only. Z ADMIN Wellness Featured Today facing fear fear fearlessness making friends with fear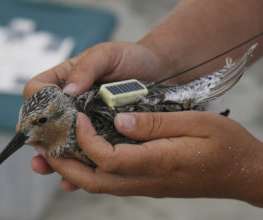 Why We March for Science
Conservancy Talk
APRIL 21, 2017
Mark Tercek is the president and CEO of the Nature Conservancy and author of Nature's Fortune. Follow Mark on Twitter: @ MarkTercek. In the last hundred years, humans have developed a great capability to anticipate the future and shape it to serve our purposes.
More Trending