Trending Articles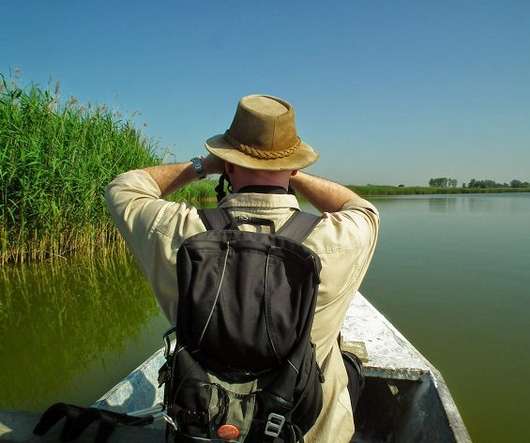 City Guide: Finding Birds in Belgrade
10,000 Birds
APRIL 27, 2017
Is Belgrade the New Berlin is a question recently raised in Vogue by Marry Holland. Her article starts with a bold claim that "no city makes you feel more like a New Yorker than Belgrade."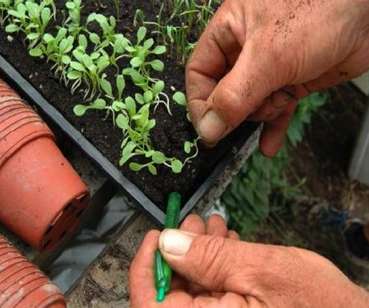 Wooden chopstick as dibblet
Green (Living) Review
APRIL 30, 2017
by Michael Smith (Veshengro) A dibblet is a small dibber used mostly for the separation, the so-called pricking out, of seedlings sown and grown in so-called flats (or in large pots).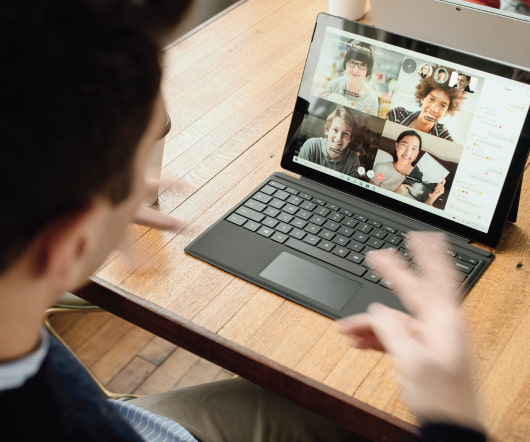 I'm done being a Relationship Chameleon.
Elephant Journal
APRIL 23, 2017
You are no longer the author of my story: Blog Inspiring (Wow) Love Right Livelihood authentic love Fairytale stand in your own truth story storytelling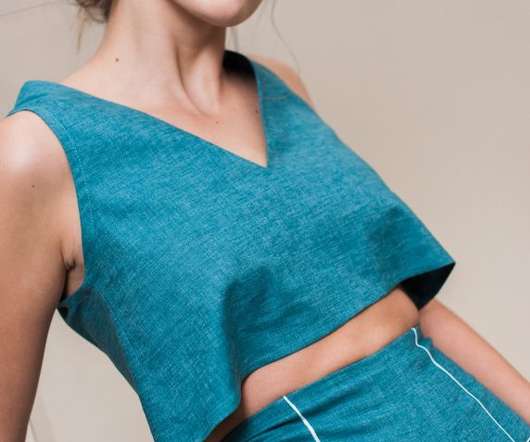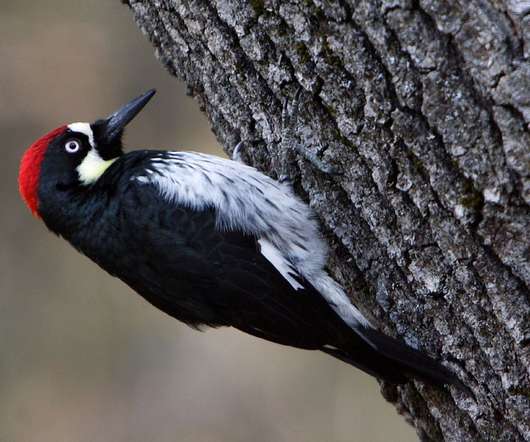 Acorn Woodpecker: The Fascinating Life of the Master Hoarder
Nature Conservancy - Science
APRIL 24, 2017
The acorn woodpecker displays some of the most interesting and complex feeding and social behavior among birds. A lot of its behavior may even seem completely at odds with what you know about "typical" woodpecker behavior.
More Trending