Thu.Oct 27, 2016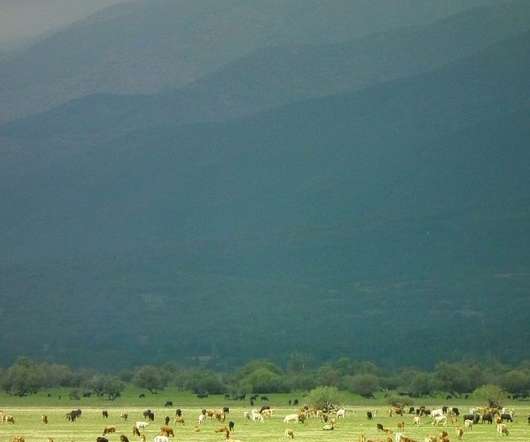 Let's not lose our s**t over Arby's inclusion of venison
Eccorazzi
OCTOBER 27, 2016
Let's quell this before we all petition to get this sandwich off their menu. ABC Chicago was proud to report that hunters can rejoice in the new sandwich offering from Arby's. The fast-food chain, whose slogan is "We Have The Meats," isn't surprising us by adding   a venison sandwich to seventeen of it's locations in hunting-happy states.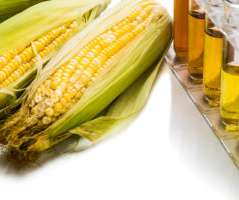 How Ethanol Differs From Gasoline
Living Green & Saving Energy
OCTOBER 27, 2016
As a green-living enthusiast, you're likely familiar with the environmental effects of traditional gasoline.