Tue.Dec 06, 2016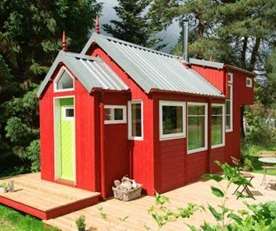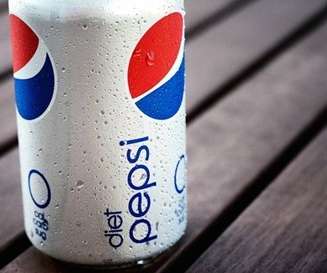 Study links diet soda to weight gain
Green (Living) Review
DECEMBER 6, 2016
Researchers want people to stop obsessing over calorie counts and start considering the effects certain foods have on our bodies. Forget diet soda.
"Rising Sea Levels and Sinking Property Values"
Environmental Economics
DECEMBER 6, 2016
Abstract: Are coastal cities adjusting to rising sea levels? This paper argues that large-scale events have the potential to ignite the process. We examine the effects of hurricane Sandy on the New York City housing market. Interestingly, this is also the case for houses that were not damaged but face high risk of coastal flooding. 10374.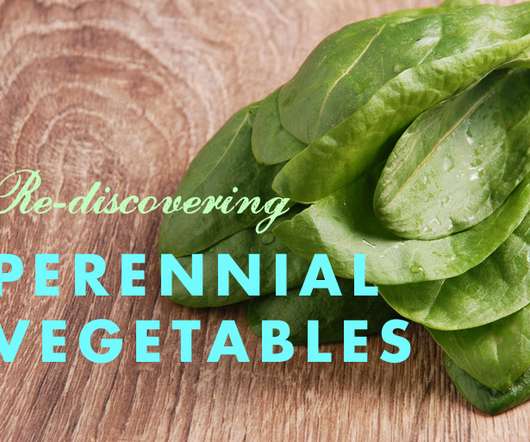 Re-discovering Perennial Vegetables
Green (Living) Review
DECEMBER 6, 2016
As the days lengthen and the sun grows stronger, many of us are champing at the bit to get our gardens started. Doesn't that sound splendid?
More Trending