Tue.Sep 27, 2016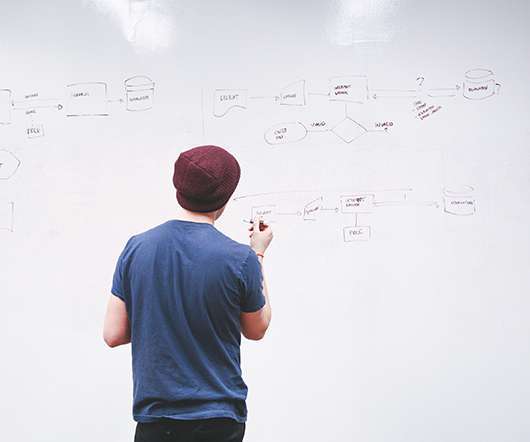 How can nuclear power be seen as 'clean' energy?
Green (Living) Review
SEPTEMBER 27, 2016
by Michael Smith (Veshengro) How can nuclear energy ever be seen as 'clean' energy, even remotely, when we have no way of dealing with the spent fuel other than store it up for some future generation to worry about? And in addition to that problem there are the inherent dangers because, as we know, accidents DO happen!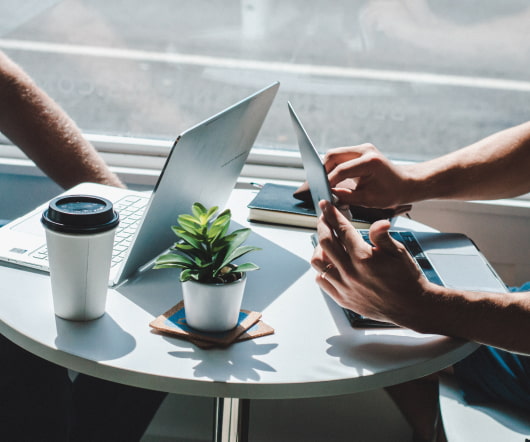 "AppalCART seeks solutions to overcrowded buses, stagnant funding"
Environmental Economics
SEPTEMBER 27, 2016
I can't really tell if they are seriously wondering how to make money from this thing: In 2005, the town of Boone committed funding so that AppalCART could provide free service for in-town routes. At that time, annual recorded trips were at 652,000, Hughes said. But in the 11 years since then, ridership has increased to 1.8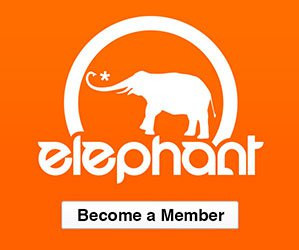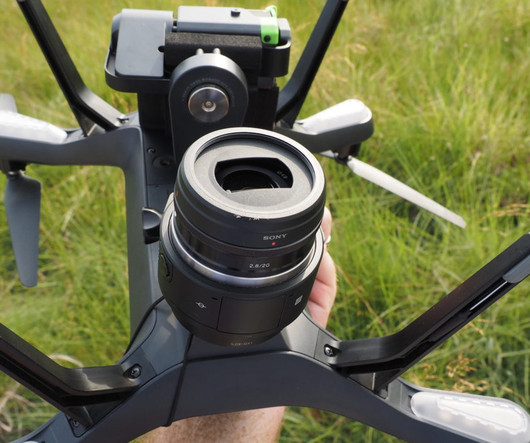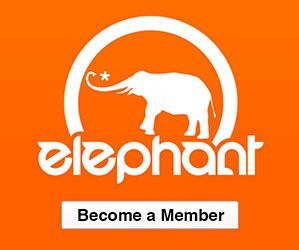 More Trending