Trending Articles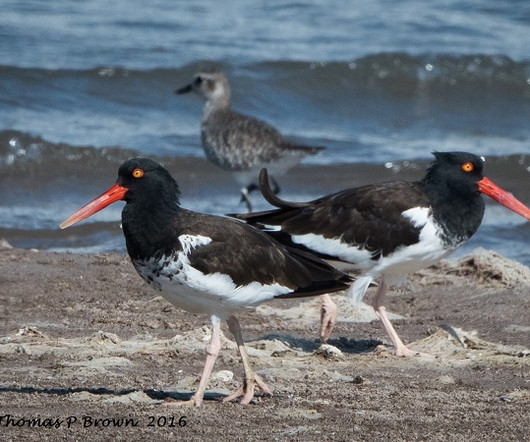 American Oystercatchers in Mexico
10,000 Birds
SEPTEMBER 28, 2016
Their solid black bodies, and reddish orange bills, have always been one of the highlights of coastal birding up north.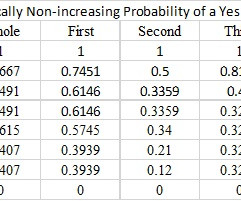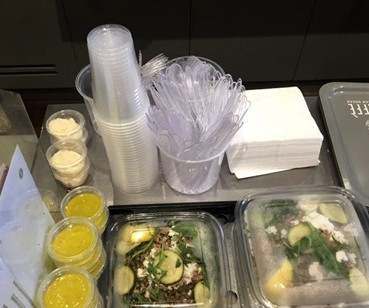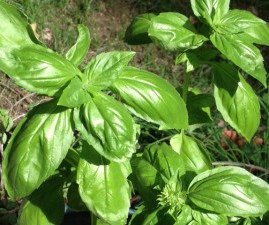 Monterey Plaza Hotel & Spa: from sardines to gorgeous sustainability
Green Traveler Guides
SEPTEMBER 26, 2016
| Luxury At Bayside | This morning in Monterey is beyond glorious. Throwing open the windows to the briny tang of the bay, we hear the shreik of gulls. Seals barking. Terns are diving for breakfast. But what's that, those floating fur blobs in the forest of kelp? Handy, here's a pair of binos for closer investigation.
More Trending