Trending Articles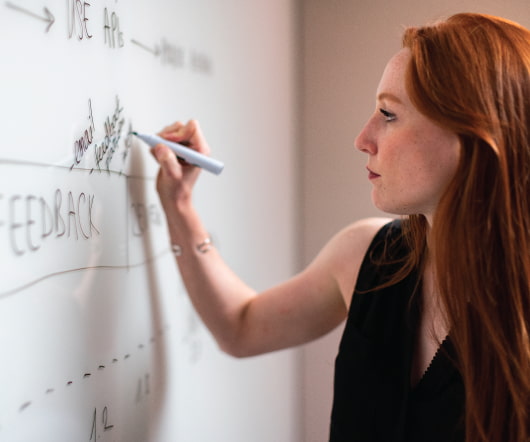 Four Steps to Bringing Balance Back into our Lives.
Elephant Journal
FEBRUARY 18, 2017
How do we know when we are out of balance? It is different for everyone. notice that I am out of balance when I start to feel. Enlightened Society Health & Wellness Z ADMIN Wellness Featured Today balance challenge life advice self growth self care visualize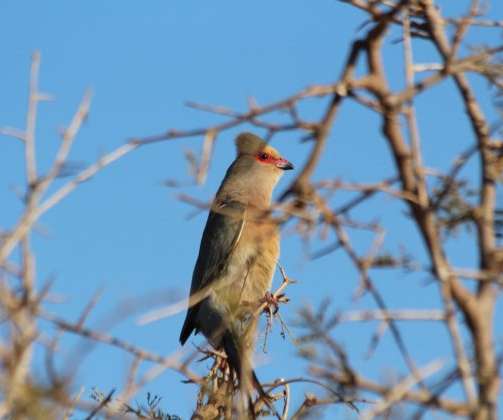 Botswana's Private Reserves
10,000 Birds
FEBRUARY 15, 2017
mean education. Red-faced Mousebirds are common African specialities. The reserve had several francolins, like this Crested Francolin. You decide.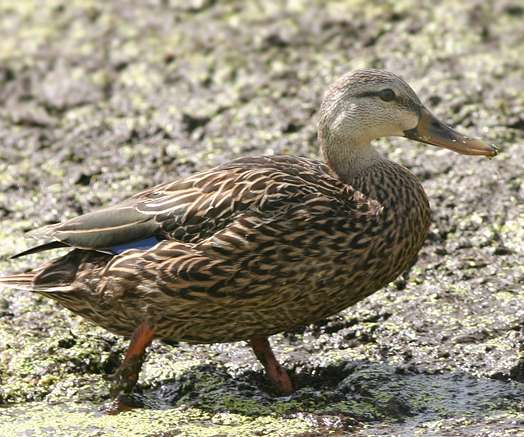 Mallard Complexity
10,000 Birds
FEBRUARY 14, 2017
Everyone knows what a male  Mallard looks like. Yet you would be wise to take a second look at that mallard hen. Check The Hawaiian Duck ( A.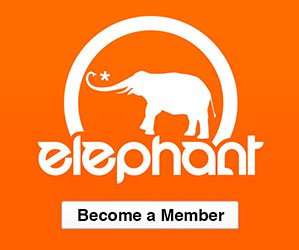 What is Love Anyway?
Elephant Journal
FEBRUARY 14, 2017
When we sit quietly and give our minds permission to be still, we can listen to our hearts and experience our feelings as they are—good, bad and ugly.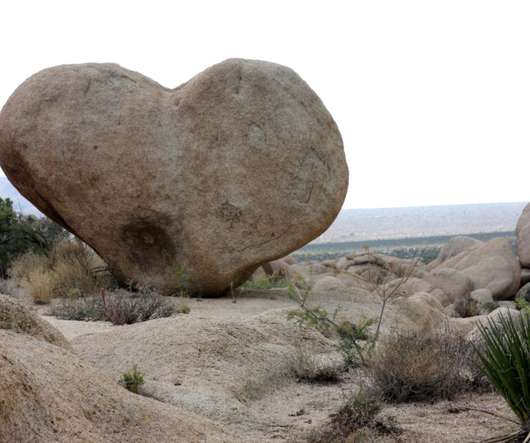 More Trending