Sat.Jan 14, 2017 - Fri.Jan 20, 2017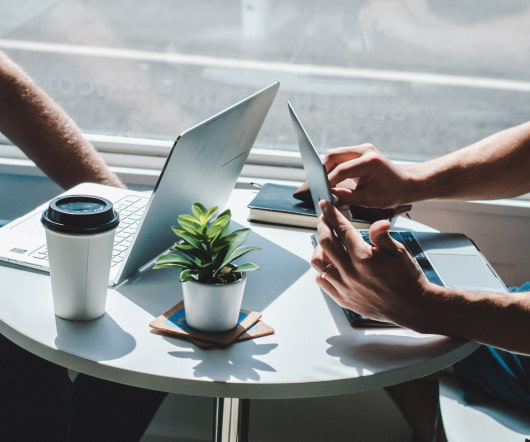 Why we should Accept the Brilliance of Imperfection.
Elephant Journal
JANUARY 14, 2017
Pain is an inevitability we cannot escape, nor should we try. The painful experiences of living contain the precious lessons and. Enlightened Society Health & Wellness Z ADMIN Wellness Featured Today adversity happiness imperfection joy pain spirituality suffering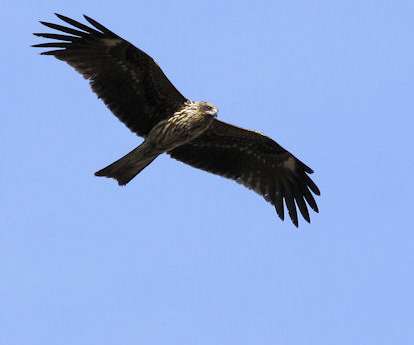 Tokyo Port Wild Bird Park.
10,000 Birds
JANUARY 14, 2017
There are two international airports that serve Tokyo; Narita and Haneda. every other day. There are two sections.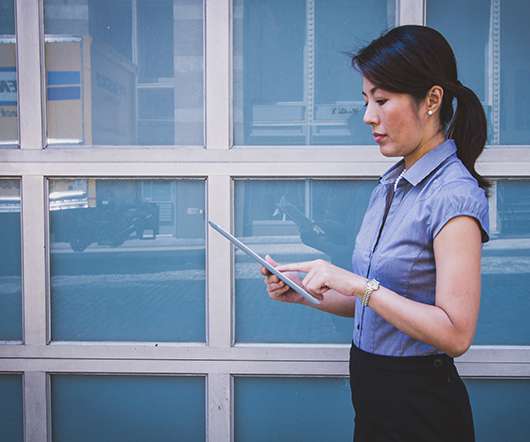 Grow Your Own Exploitation
Eccorazzi
JANUARY 16, 2017
Oh, that's right. It starts with them. Every bit of lab-grown "meat" has come into existence through the exploitation of an actual animal. News Stick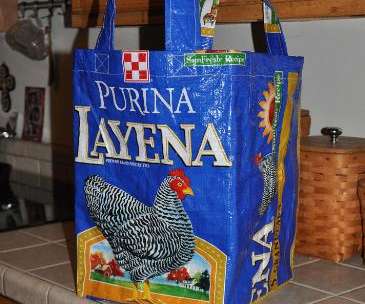 Nifty Tote Bag Made From a Feed Bag
Green (Living) Review
JANUARY 15, 2017
Poster Rebecca Nickols has made these totes from other kinds of feed bags, too, including a very handsome one from a bag of wild-bird seed.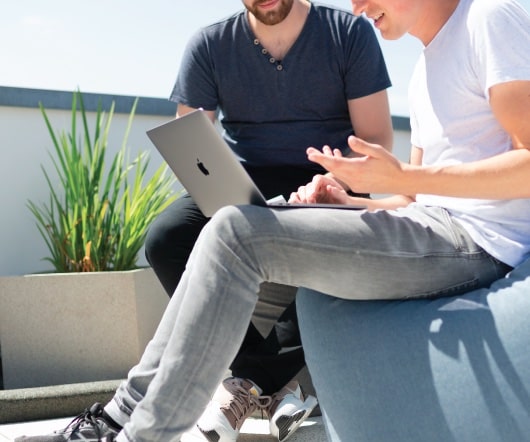 More Trending