Sat.Oct 15, 2016 - Fri.Oct 21, 2016
Loose lips sink ships follow-up
Environmental Economics
OCTOBER 20, 2016
I didn't realize how bad this quote is playing among Democrats, environmentalists and others.    From Fuse Washington : However, recent comments by Bauman compelled us to publicly endorse the Alliance and voice our opposition to I-732. Where do we even begin? He has been working tirelessly to build support.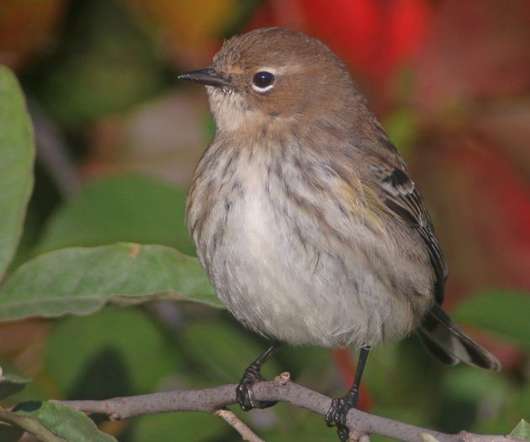 Myrtle Warblers in Autumn
10,000 Birds
OCTOBER 17, 2016
Personally, I prefer to call them Butterbutts. Ever wonder why they are called Butterbutts? Or maybe it was seeing its own reflection in the lens?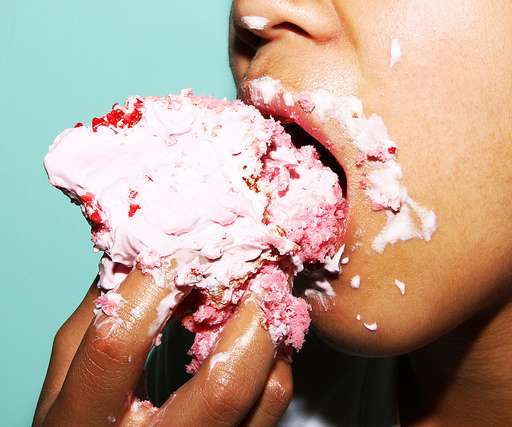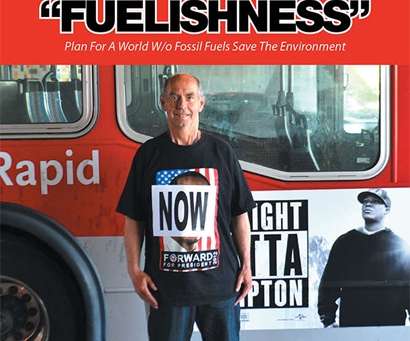 Stop the Fuelishness – Book Review
Green (Living) Review
OCTOBER 15, 2016
Dust Jacket Hardcover – Price $29.99 The short review could be: "this book is utter foolishness" and it could end there. Really?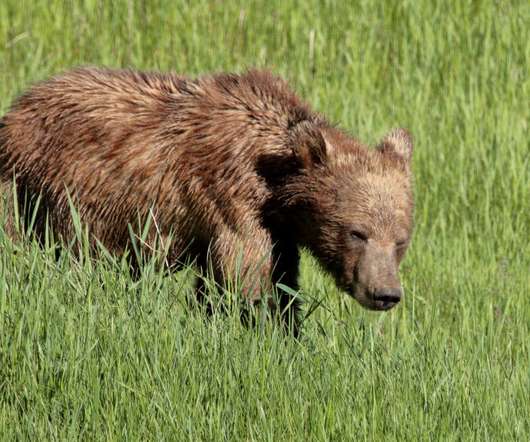 More Trending