March, 2017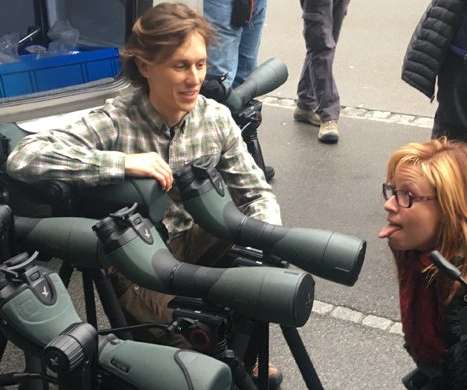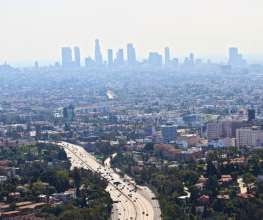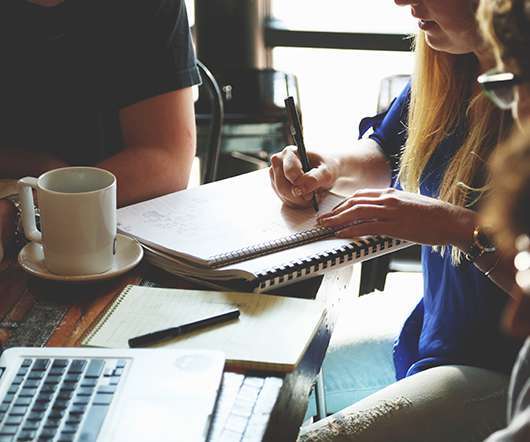 Before you pursue a Strong Woman, Read This.
Elephant Journal
MARCH 9, 2017
She endures pain, yet finds pleasure in the trauma. She's experienced heartache, yet finds the diamond in every piece of her heart as she puts it back together. She needs no one, yet wants everyone. She feels deeply and shows gratitude.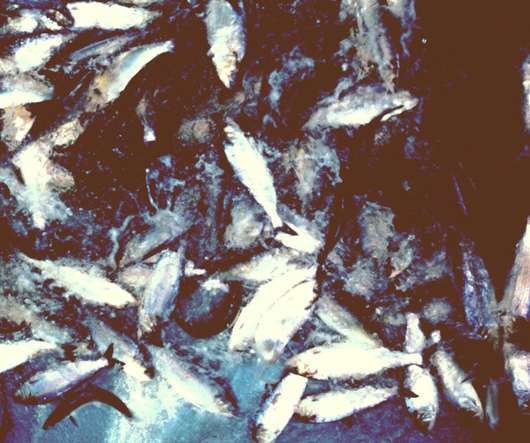 Recovery: Benefits of Salmon Failure
Nature Conservancy - Science
MARCH 14, 2017
But early in the 19 th century all strains of salmon uniquely adapted to this sprawling system (at least 25) had been rendered extinct by dams.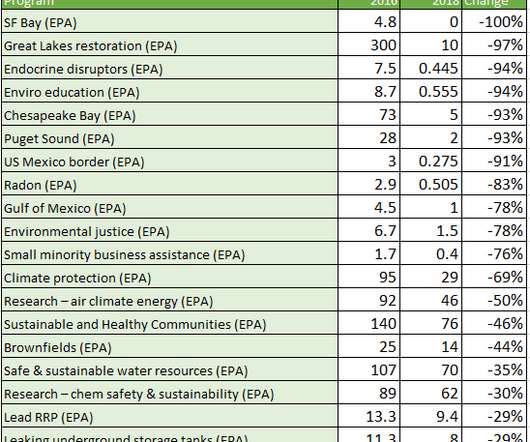 Some details on Trump's proposed EPA cuts*
Environmental Economics
MARCH 10, 2017
Here are some of the EPA program cuts proposed by President Trump :  Source: Alt National Park Service on FB.  Just not in a funny way
More Trending