February, 2017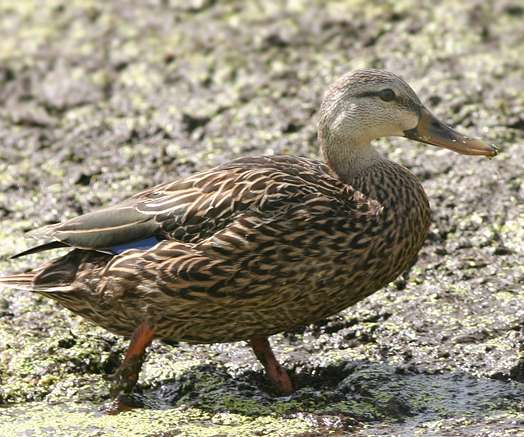 Mallard Complexity
10,000 Birds
FEBRUARY 14, 2017
Everyone knows what a male  Mallard looks like. Yet you would be wise to take a second look at that mallard hen. Check The Hawaiian Duck ( A.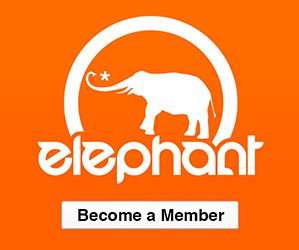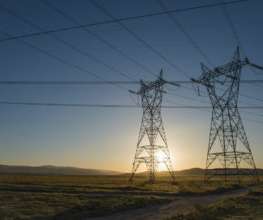 The U.S. job market continues to change
Environmental Economics
FEBRUARY 20, 2017
And there is not much anyone can do about it: Roughly 163,000 oil jobs were lost nationally from the 2014 peak, or about 30 percent of the total, while oil prices plummeted, at one point by as much as 70 percent. The job losses just in Texas, the most productive oil-producing state, totaled 98,000. million in September.  
More Trending