Sat.Mar 11, 2017 - Fri.Mar 17, 2017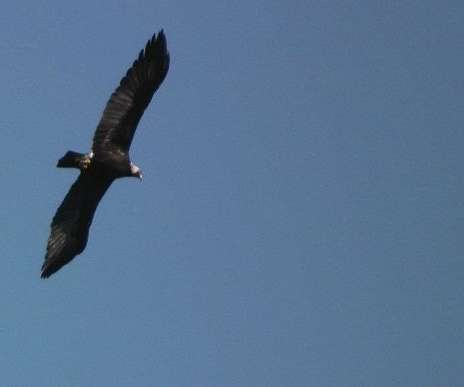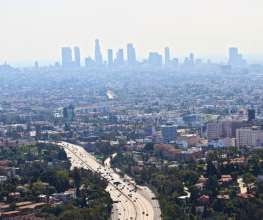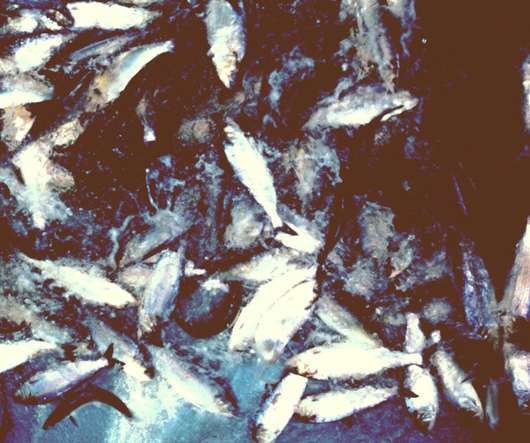 Recovery: Benefits of Salmon Failure
Nature Conservancy - Science
MARCH 14, 2017
But early in the 19 th century all strains of salmon uniquely adapted to this sprawling system (at least 25) had been rendered extinct by dams.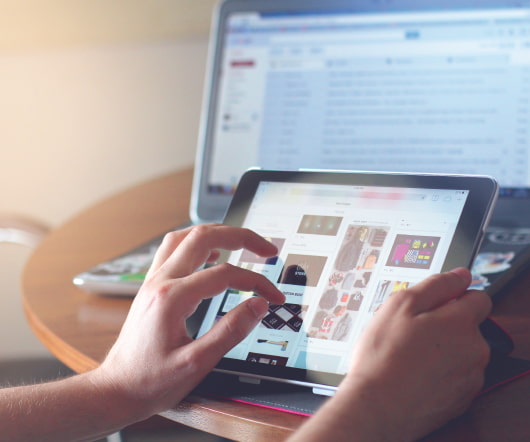 Feminism & Veganism: They Belong Together
Eccorazzi
MARCH 14, 2017
Guest Post by Tracy Alexandra McDonnell. ——————————– The bond between a mother and her children is often described as one of nature's most powerful forces. Indeed, it is often described as "sacred." Sticky Veganism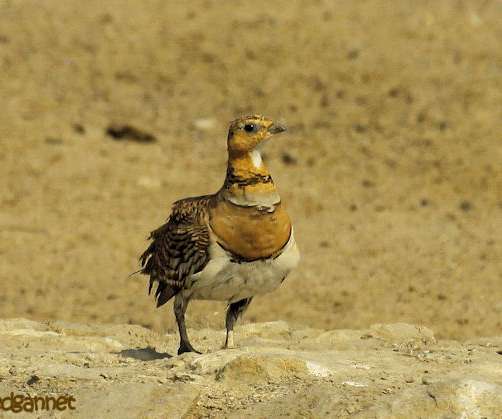 Pin-tailed Sandgrouse
10,000 Birds
MARCH 11, 2017
Not very many hides come with their own defence personnel. The day was well advanced and the bright sun was burning out the shots.
More Trending