Sat.Feb 18, 2017 - Fri.Feb 24, 2017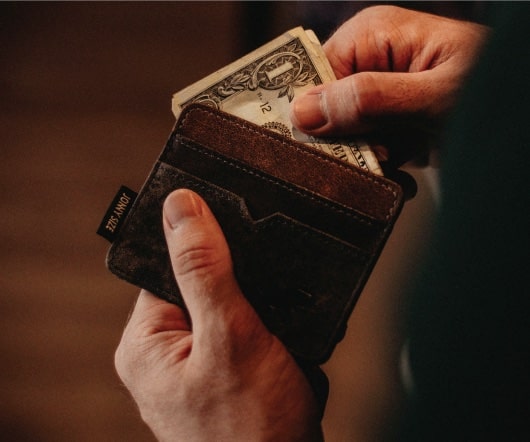 The Most Powerful Moon of the Year: New Moon & Solar Eclipse in Pisces.
Elephant Journal
FEBRUARY 20, 2017
The New Moon and eclipse arrive together to illuminate the need to let go of old trauma so that painful wounds can be so. Love Non New-Agey Spirituality Z ADMIN Love Featured Today Z ADMIN Spirituality Featured Today all that stuff astrology healing love new moon pisces solar eclipse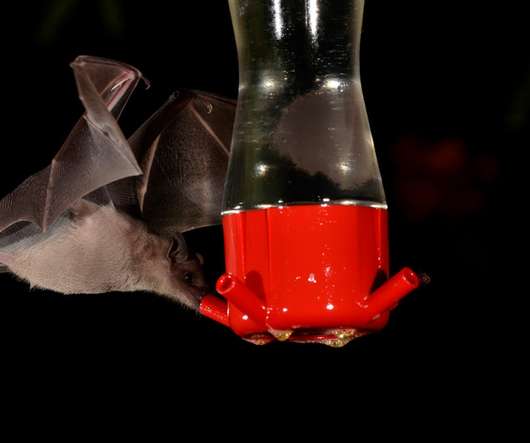 Recovery: Bats with Your Tequila
Nature Conservancy - Science
FEBRUARY 19, 2017
With the alien fungal disease white-nose syndrome devastating North American bats it's time for some good news about the order. So consider the U.S.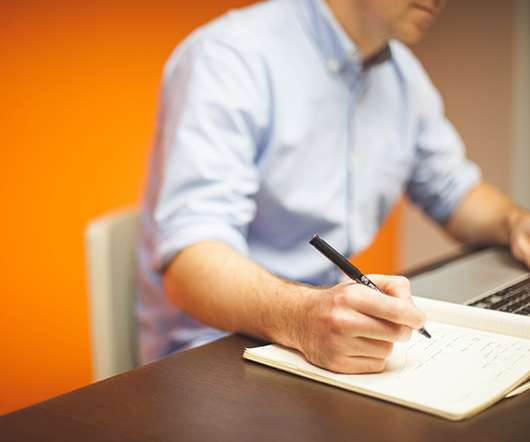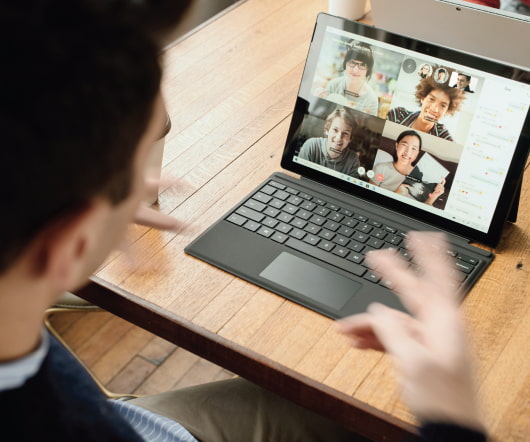 The U.S. job market continues to change
Environmental Economics
FEBRUARY 20, 2017
And there is not much anyone can do about it: Roughly 163,000 oil jobs were lost nationally from the 2014 peak, or about 30 percent of the total, while oil prices plummeted, at one point by as much as 70 percent. The job losses just in Texas, the most productive oil-producing state, totaled 98,000. million in September.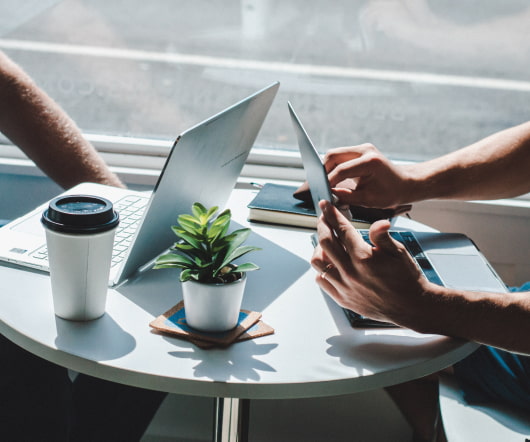 Transcending Confinement through Yoga.
Elephant Journal
FEBRUARY 22, 2017
For a group that routinely suffers from guilt, anxiety, depression, PTSD (post-traumatic stress disorder) and low self-esteem, the results at York and other correctional institutions where yoga is practiced have been transformative.
More Trending