Sat.Dec 08, 2012 - Fri.Dec 14, 2012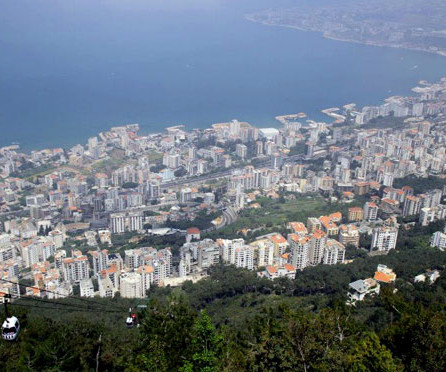 Holiday Efficiency: 10 EPA Tips on Keeping it Green
Green Home Blog
DECEMBER 13, 2012
Holiday Efficiency: 10 EPA Tips on Keeping it Green. In the whirlwind of holiday shopping, activities, family, cooking and so much more it can easily let your green intentions slip away from you. Print this out and tape it to your fridge so you can refer to it as you speed by in-between roasts, toasts and those you love the most. 1. USDA Organic.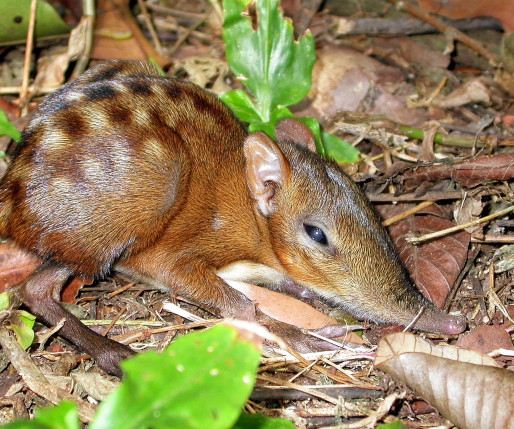 Africa's Big Five and Little Five
10,000 Birds
DECEMBER 11, 2012
I'm sure you've all heard of Africa's famous Big Five , but do you know there is also an equally fascinating Little Five ?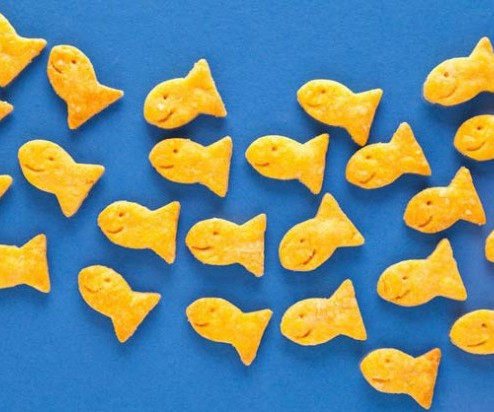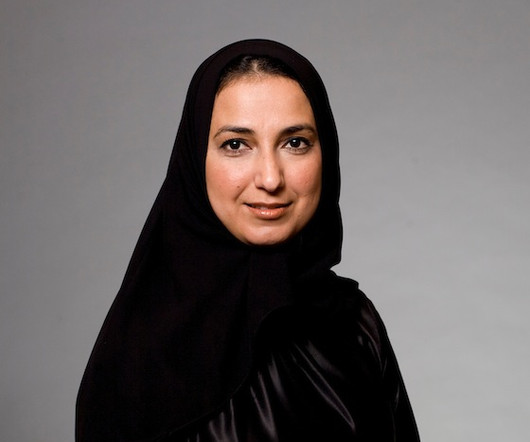 More Trending