Sat.Sep 29, 2012 - Fri.Oct 05, 2012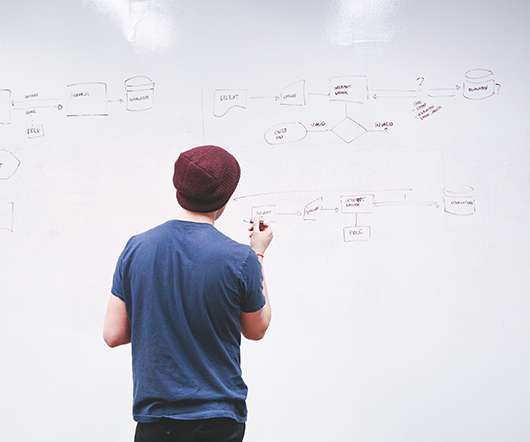 James Cameron Goes Vegan for Animals and the Planet
Eccorazzi
OCTOBER 2, 2012
In a move that helps the earth, people and animals, it seems that the director has gone vegan, and has brought his family along for the ride. Read More The post James Cameron Goes Vegan for Animals and the Planet appeared first on Ecorazzi. Eats Featured News Vegan james cameron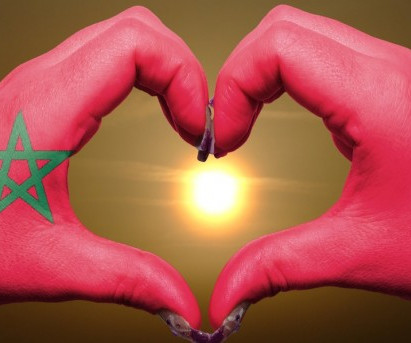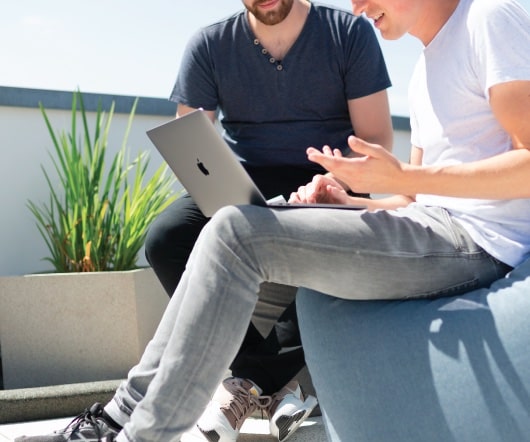 Monterey's Portola Hotel & Spa: sustainable by the sea
Green Traveler Guides
OCTOBER 4, 2012
| LEEDing in Central California | John Steinbeck made Monterey famous as the place sardines got canned, but today it's equally renowned as the gateway to the world's largest marine sanctuary and an amazing abundance of aquatic life. Some 21 endangered and threatened species of sea creatures spend their lives here.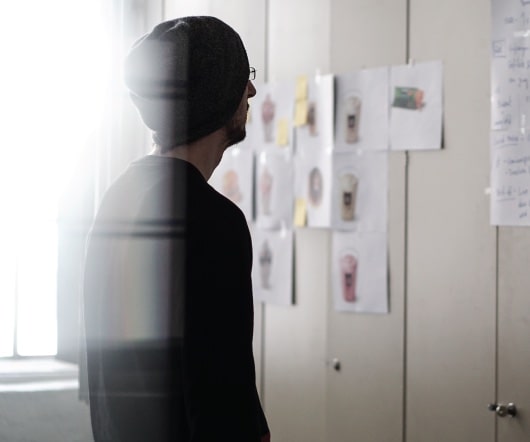 Why unschool and homeschool?
Green (Living) Review
OCTOBER 3, 2012
by Michael Smith (Veshengro) It is not coincidence that governments everywhere want to educate children and that they want to, ideally, have the monopoly in doing so. Government education, in turn, is supposed to be evidence of the state's goodness and its concern for our well-being. The real explanation is, however, much less flattering.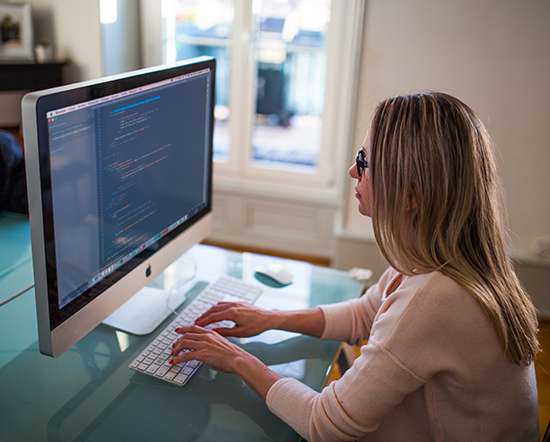 Anne Hathaway Celebrates Wedding Day with Vegan Menu
Eccorazzi
SEPTEMBER 30, 2012
Anne Hathaway and husband Adam Shulman enjoy wedding day with vegan delicacies. Read More The post Anne Hathaway Celebrates Wedding Day with Vegan Menu appeared first on Ecorazzi. Eats News Top News Vegan anne hathaway
More Trending