Sat.Mar 03, 2012 - Fri.Mar 09, 2012
Entire nation of Kiribati to be relocated over rising sea level threat
Green Earth Journey
MARCH 9, 2012
In what could be the world's first climate-induced migration of modern times, Anote Tong, the Kiribati president, said he was in talks with Fiji's military government to buy up to 5,000 acres of freehold land on which his countrymen could be housed. This is the last resort, there's no way out of this one," Mr Tong said. Finish reading HERE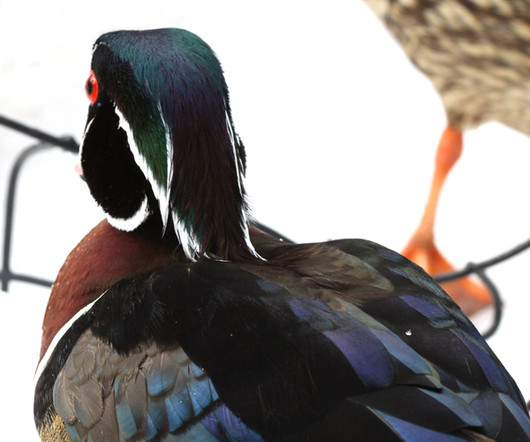 Wood Ducks in Central Park
10,000 Birds
MARCH 9, 2012
Wood Ducks are essentially in a class of their own and seeing a drake in good plumage is usually the highlight of any birding outing.
5 Technologies to Make Desalination More Efficient
Green Prophet
MARCH 5, 2012
People who live in Mideastern coastal cities might understand the despair expressed in Samuel Taylor Coleridge's Rime of the Ancient Mariner: "Water, water every where, and nor any drop to drink." " The poem details the effects of saltwater and thirst on marooned sailors. Some seabirds then sneeze the salt away.
Amazon Bans Whale, Dolphin and Shark Meat After Petition
Eccorazzi
MARCH 8, 2012
Amazon.com sparked outrage when the public found out their subsidiary site in Japan, Amazon.jp, was selling whale and dolphin meat. The Humane Society International (HSI) and the Environmental Investigation Agency Read More. Animals Causes News Top News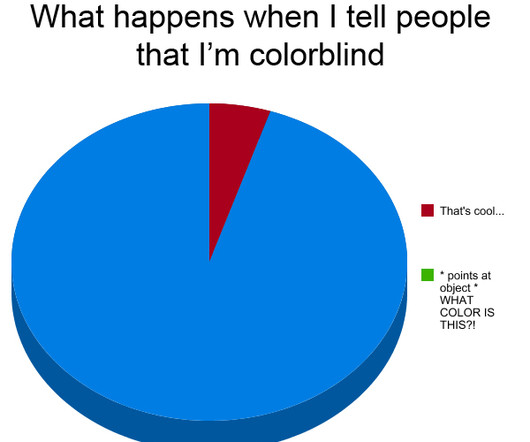 More Trending