December, 2011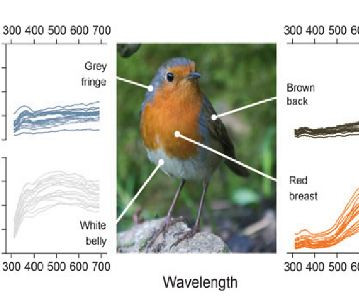 Why is the Robin's Breast Red?
10,000 Birds
DECEMBER 15, 2011
Why is the Robin's breast red? Why are any of the parts of any birds colorful? To make it easier for birders to identify them, of course!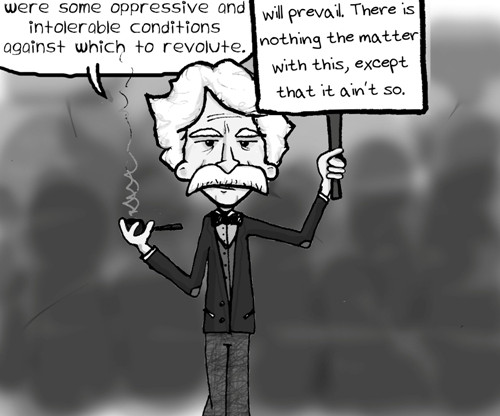 Mark Twain on Occupy Wall Street
Wend Magazine
DECEMBER 4, 2011
The great American writer and humorist whose two Occupy-supporting quotes are shared in the cartoon, would have turned 176 last week. Revolute!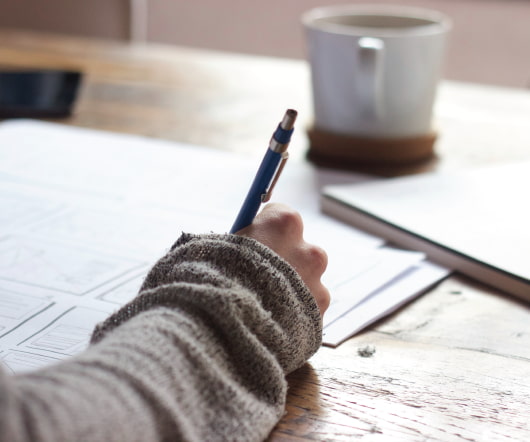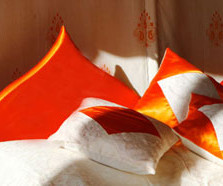 Escape to green Goa
Green Traveler Guides
DECEMBER 9, 2011
| An Eco State of Mind |. Believe me, I know. Goa's soft embrace almost feels a world apart from India's numbing extremes and jarring contrasts.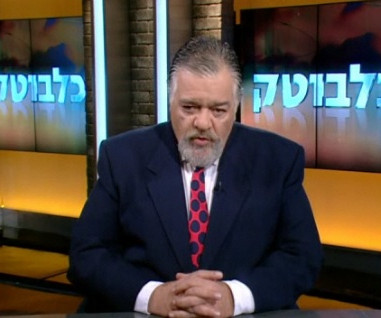 More Trending