September, 2011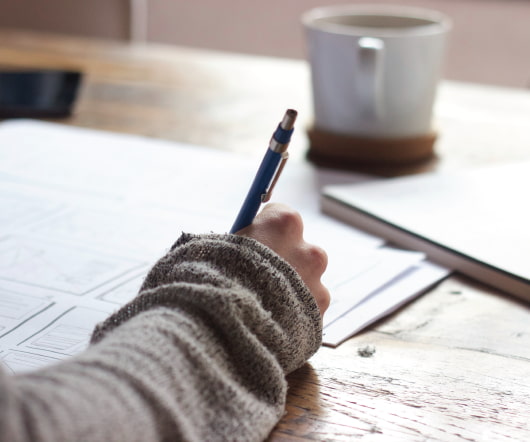 Not seeing the forest for the trees?
Environmental Economics
SEPTEMBER 12, 2011
Nancy Folbre promotes the notion of green jobs at Economix and then gets down to business: The biggest gains from investments in new renewable-energy technologies are not easily captured in private transactions, because they produce environmental services that are largely unpriced. These are red herrings because cost of green jobs vs. what exactly?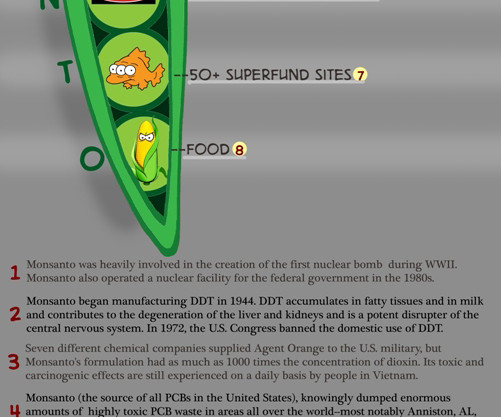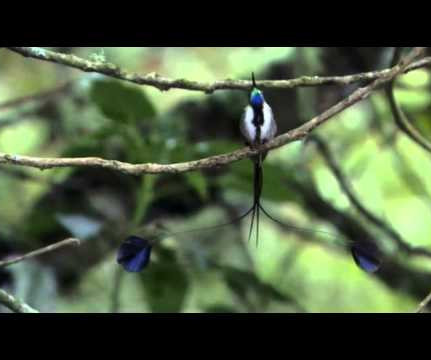 Twenty Hummingbirds To See Before You Die
10,000 Birds
SEPTEMBER 5, 2011
You are wandering through a tropical rainforest. It is late morning and the humidity seems to rise with every step. But you are here for the birds.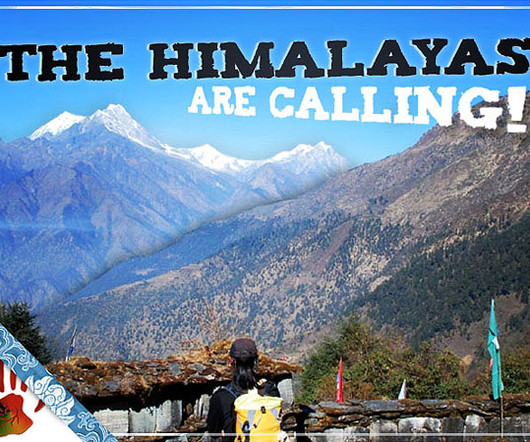 The untouchable Himalayan Healers
Green Traveler Guides
SEPTEMBER 15, 2011
| Nepal's Green Massage |. C an something as ahhhh -some as a massage be green? Why not? If your massage does that, it's green. It hasn't been easy.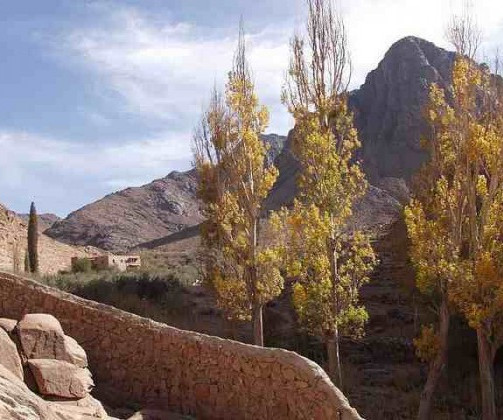 More Trending