October, 2012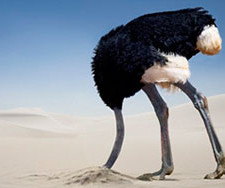 Censorship on Climate Change
Green Home Blog
OCTOBER 30, 2012
Censorship on Climate Change. They don't want you to talk about it because it's bad for business, and even worse for business-as-usual, but global warming – that 500-pound gorilla in the room – is pretty obvious even to the corporations and government agencies which are pretending it doesn't exist.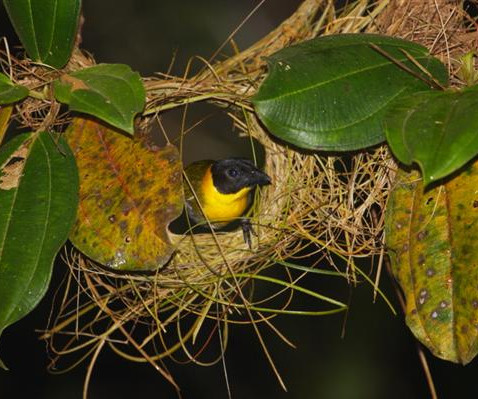 Weavers
10,000 Birds
OCTOBER 9, 2012
Weavers are truly magical birds, combining bright plumages with ingenious weaving talents and cheerful, noisy social lives. The IOC world birdlist recognizes 90 species that bear the name "weaver" or "malimbe" Not all of these are true weavers as we will discuss below.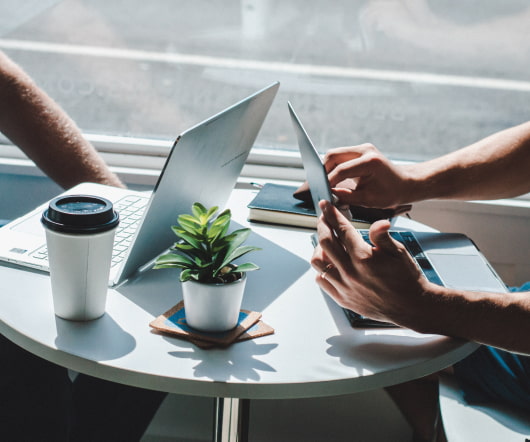 Dubai's Al Maha Resort: green in the desert, part 2
Green Traveler Guides
OCTOBER 16, 2012
| Luxury Fit For a Green Sheikh | The towering skyscrapers of Dubai disappear behind me in a haze. The air smells and tastes of sand, even as the taxi whisks past a new cricket field whose emerald turf is in shocking contrast to the dun surroundings. We have far to go, and we're flying [.] Dubai's Al Maha Resort: green in the desert, part 2 is a post from: Green Traveler Guides.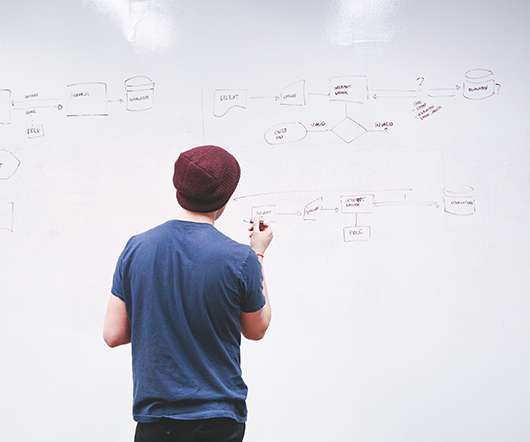 James Cameron Goes Vegan for Animals and the Planet
Eccorazzi
OCTOBER 2, 2012
In a move that helps the earth, people and animals, it seems that the director has gone vegan, and has brought his family along for the ride. Read More The post James Cameron Goes Vegan for Animals and the Planet appeared first on Ecorazzi. Eats Featured News Vegan james cameron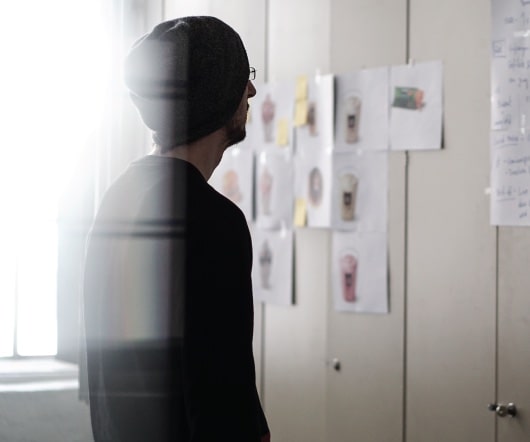 Chewing Gum And The Environment
Green Living Tips
OCTOBER 9, 2012
Chewing gum? You could well be chewing fossil fuel. Cutting back on chewing or. bubble gum, or being especially careful of how you dispose of it, is just one of. the many little things we can do to reduce our environmental impact
More Trending