Sun.Dec 09, 2012
Money-Saving and Water-Saving Purchases for the Home
Living Green & Saving Energy
DECEMBER 9, 2012
Going green and saving money means conserving resources as you create a greener lifestyle at home. While saving energy provides the biggest bang for the buck, saving water should not be overlooked as an important step in permanently directing more money into your bank account and away from your local utility. Saving water in the [.].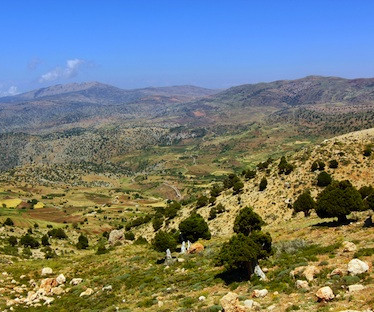 Lebanon to Restore Forests
Green Prophet
DECEMBER 9, 2012
Lebanon celebrated its Arbor Day on December 7. Activists, students and environmentalists gathered in open spaces to plant trees.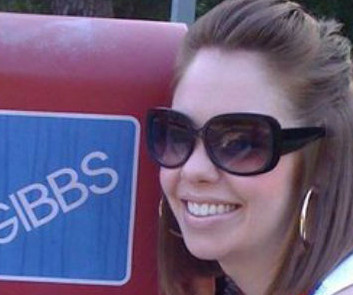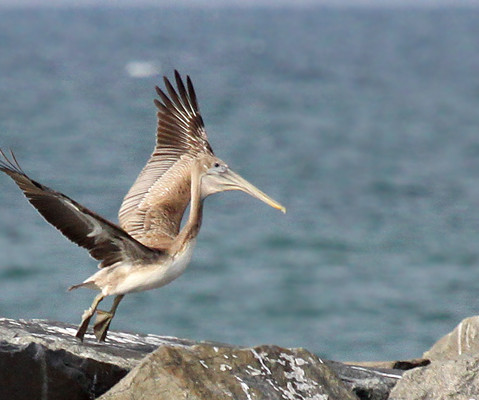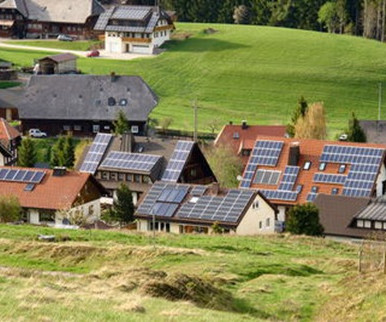 More Trending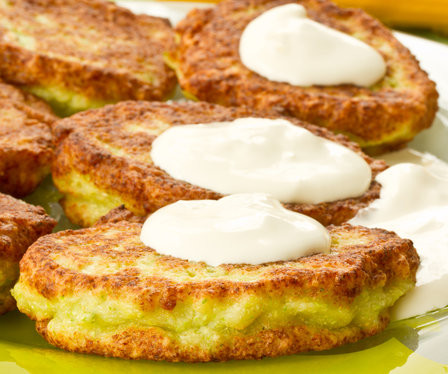 Zucchini Latkehs Hannukah RECIPE
Green Prophet
DECEMBER 9, 2012
A healthier spin on the season's  traditional potato pancakes. But children and adults all expect to eat something fried. Zucchini Latkehs.