Mon.Nov 26, 2012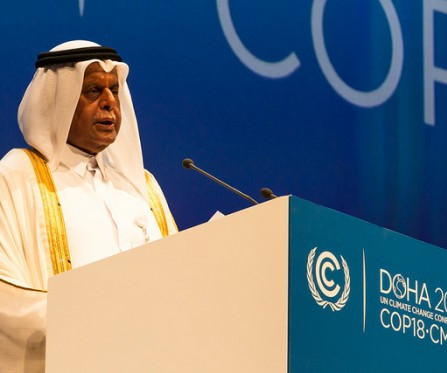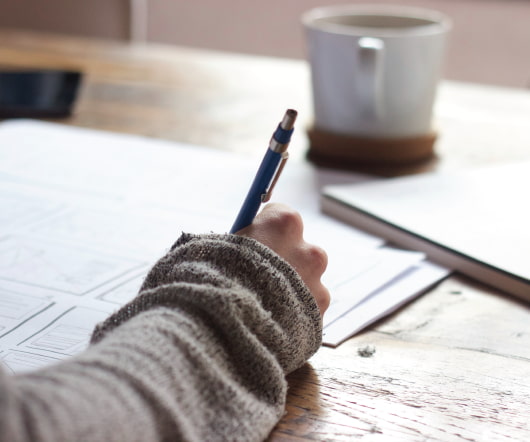 Hayden Panettiere Explains Why She Ditched Her Vegetarian Diet
Eccorazzi
NOVEMBER 26, 2012
Actress Hayden Panettiere apparently tried vegetarianism, but couldn't keep up the diet because she felt too tired. Read More The post Hayden Panettiere Explains Why She Ditched Her Vegetarian Diet appeared first on Ecorazzi. Eats News Top News Vegetarian hayden panettiere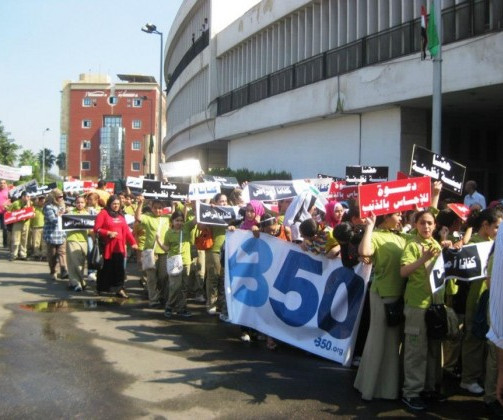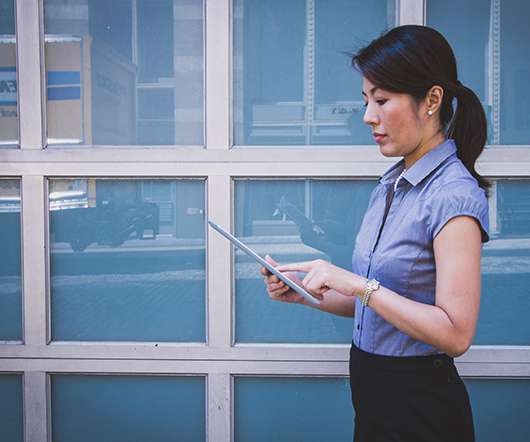 Hotels 'green up' for business guests
Green Traveler Guides
NOVEMBER 26, 2012
A hotel stay might have once been thought of as an opportunity to overindulge on rich buffet food, multiple luxuriant baths and mini-bar nightcaps, but is the modern business traveler more likely to demand gluten-free breakfasts, in-room yoga mats and a green-energy policy?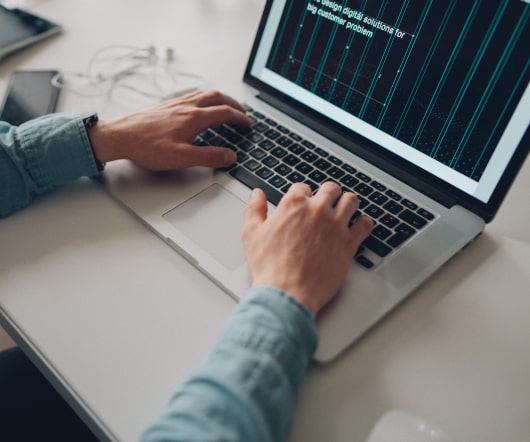 Is Britain about to privatize and denationalize its road network?
Green (Living) Review
NOVEMBER 26, 2012
by Michael Smith (Veshengro) If reports are to believed this is in the offing with the Highways Agency probably being abolished and foreign investors sought to run the roads. This could mean that other countries have a say how our roads are maintained, who can drive on them, and the toll charges for them.
More Trending