Fri.Feb 22, 2013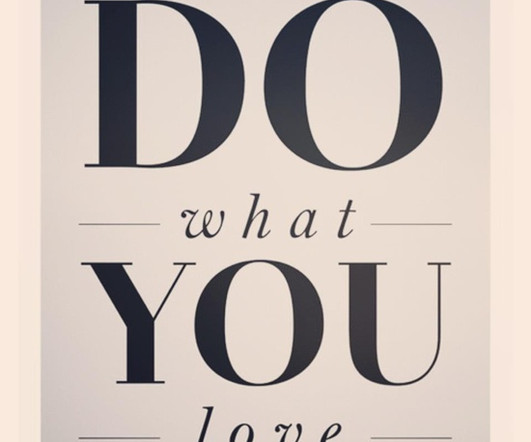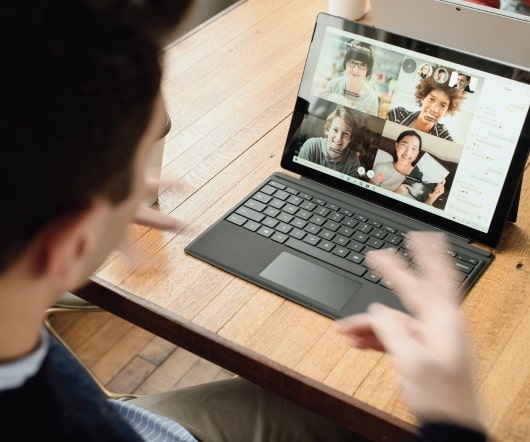 A new poll with climate change questions
Environmental Economics
FEBRUARY 22, 2013
  E2 Wire : About one-third of people in the United States say action on climate change is "essential" in 2013, according to a  USA TODAY/ Pew Research Center poll released Thursday. Thirty-four percent of people in the poll called taking action on climate change "essential this year." " Thirty-nine percent said climate change needs to be addressed in the next few years, while 19 percent said nothing should be done and 8 percent had no opinion.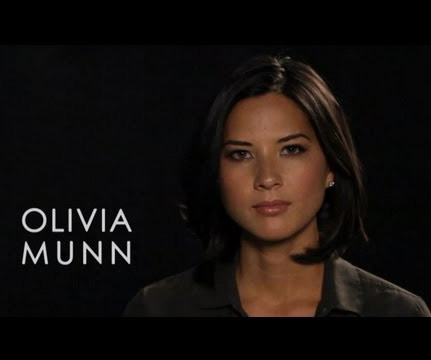 Olivia Munn Narrates New Shocking Anti-Fur Video
Eccorazzi
FEBRUARY 22, 2013
Actress and animal activist Olivia Munn has once again partnered with PETA to shed light on the fur industry, with a horrific, undercover video showing what really happens to animals Read More The post Olivia Munn Narrates New Shocking Anti-Fur Video appeared first on Ecorazzi.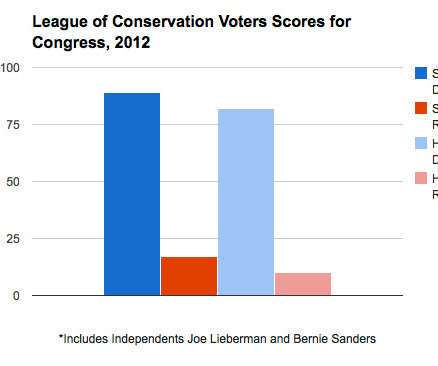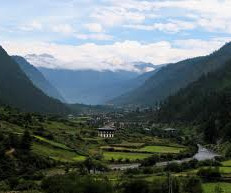 Bhutan- Helping Lead the Way on Sustainability
Celsias
FEBRUARY 22, 2013
Bhutan plans to become the first country in the world to grow all of its crops using only organic agricultural practices. It plans to ban the sale of pesticides and herbicides and rely instead on its own animals and farm waste to produce fertilisers.
More Trending