Tue.Nov 13, 2012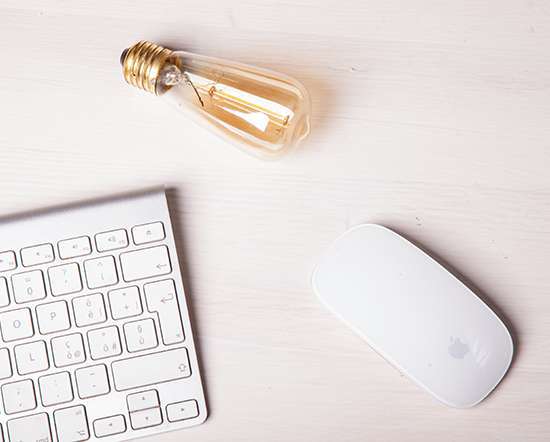 Ehden, Lebanon's northern paradise
Green Traveler Guides
NOVEMBER 13, 2012
| Green Adventure Touring | Why go to Lebanon? Let me count the ways. Start with the spirit and optimism of the Lebanese, despite a recent history that's horrible beyond imagining. Or Lebanon's seven millenia of history. Ehden, Lebanon's northern paradise is a post from: Green Traveler Guides.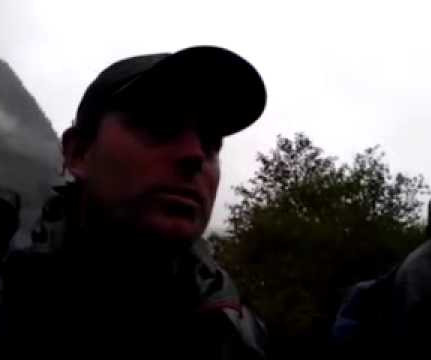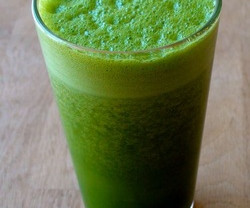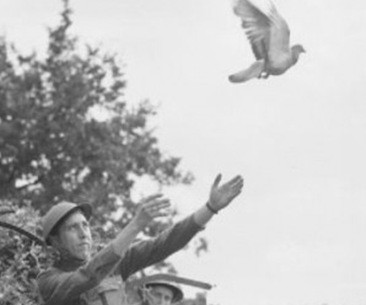 Of Runners and Carrier Pigeons
Green (Living) Review
NOVEMBER 13, 2012
Just drop it in there; don't have to murder it first. 2012. (S)low tech vs high tech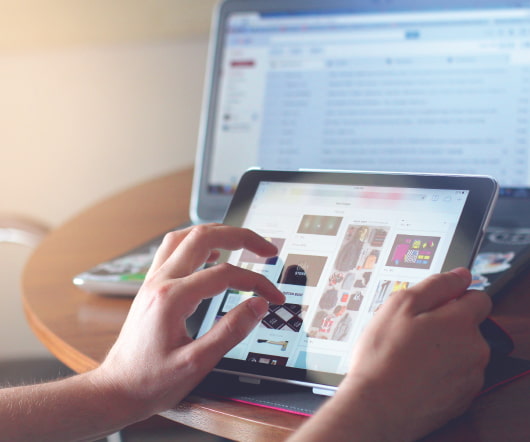 Carbon tax drama: act 1
Environmental Economics
NOVEMBER 13, 2012
Metcalf, the Treasury Department's deputy assistant secretary for environment and energy, told reporters. White House official said last week that the administration is not going to propose a carbon tax. He made similar remarks to the entire conference. via thehill.com.
More Trending