Sun.Dec 16, 2012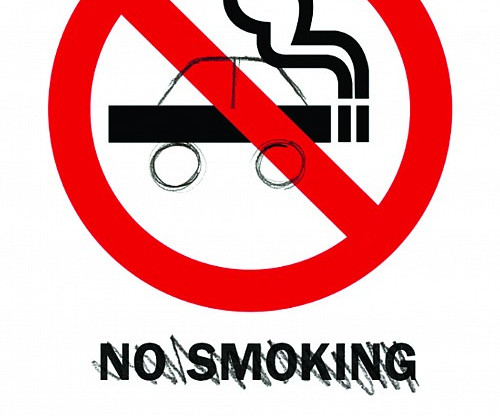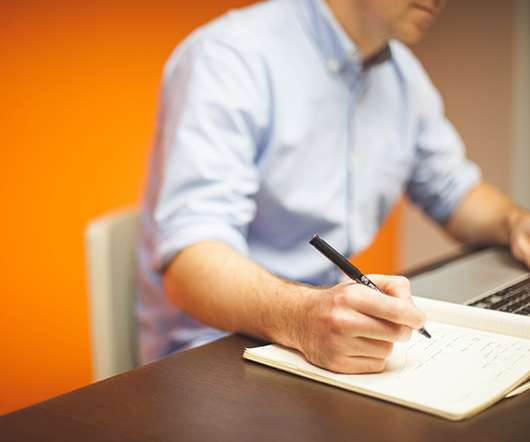 Shooting at Sandy Hook Elementary School
Green (Living) Review
DECEMBER 16, 2012
by Michael Smith (Veshengro) After the shooting at the Sandy Hook Elementary School in Newtown, CT, USA om December 14, 2012, calls for a total ban on gun ownership can be heard again. Best to always assume that someone is wearing body armor nowadays and shoot for head, arms or legs. Guns are inanimate objects and do not kill people.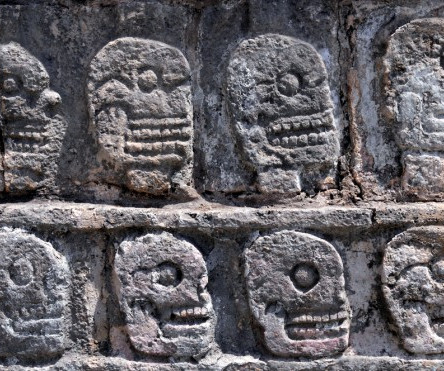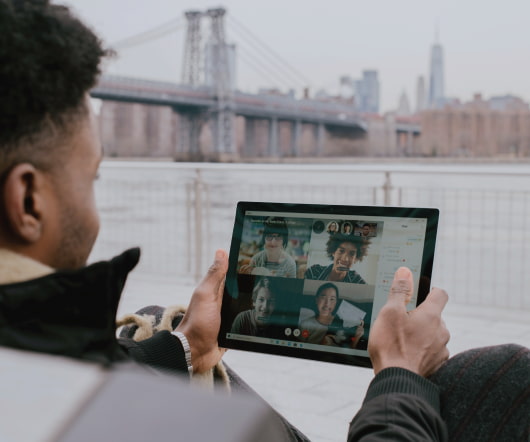 The hunt for happiness
Green (Living) Review
DECEMBER 16, 2012
by Michael Smith (Veshengro) In today's world we are being told – brainwashed into believing actually – that material things will bring us happiness. How wrong. We are told that if we just work hard enough, get the right job, and earn more money we will be able to buy all those things that bring us happiness. All of those, supposedly make us happy.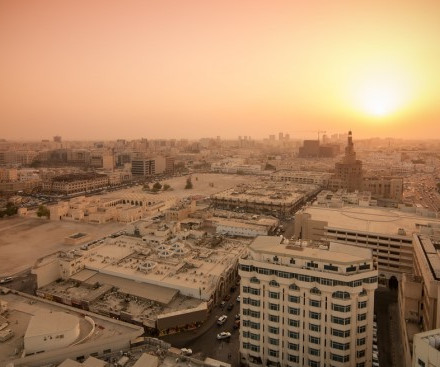 Aprés COP 18: Will Qatar Rebound with Solar?
Green Prophet
DECEMBER 16, 2012
That project is planned to be operational by 2018. Presently, we use the equivalent of 1.5 Energy usage is sky-high in tiny Qatar. But is it realistic?
More Trending