Tue.Dec 18, 2012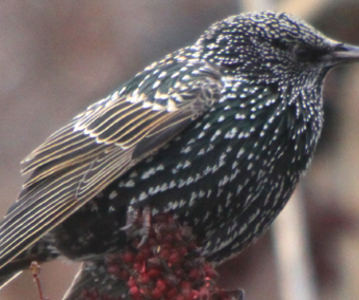 Smoking is (good) for the birds
10,000 Birds
DECEMBER 18, 2012
I remember taking an advanced seminar in plant-animal interaction, in preparation for my own study of human-plant interactions. Insects ruled. 2012).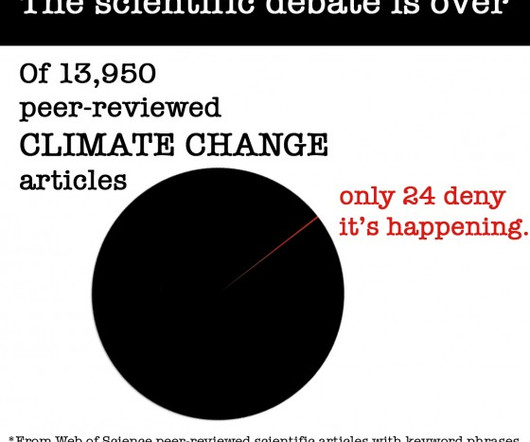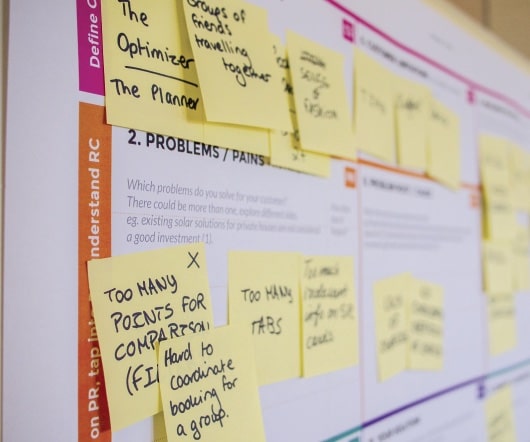 Manual Address Book
Green (Living) Review
DECEMBER 18, 2012
Part of the series (S)Low Tech vs. High Tech by Michael Smith (Veshengro) In today's digital world we all – well not all of us really but a great many of us – rely and depend on our contacts list via computers or cell phones, whether stored on the device or online, and often this address book is only backed up digitally as well, if at all. Beats me!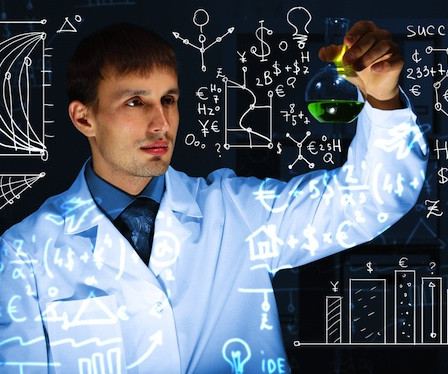 Palestinians Celebrate Green Innovation
Green Prophet
DECEMBER 18, 2012
Last week was the annual 'Made in Palestine 2012' fair showcasing local Palestinian innovations. We invented something new for Palestine.". ::IPS.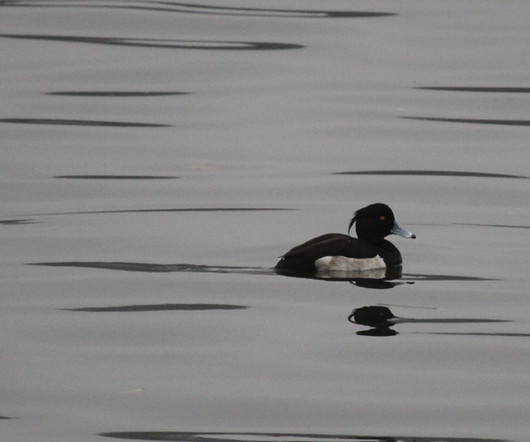 Tufted Duck at Huntington Harbor, New York
10,000 Birds
DECEMBER 18, 2012
So I headed out to Huntington Harbor, ran into Anthony Collerton, and eventually found the bird. Not bad for a few minutes before work, no?
More Trending